After the ThinkPad T440s, there are now more X240s information published and will be more determined Lenovo ThinkPad models ending in s, are modified as Ultrabook products.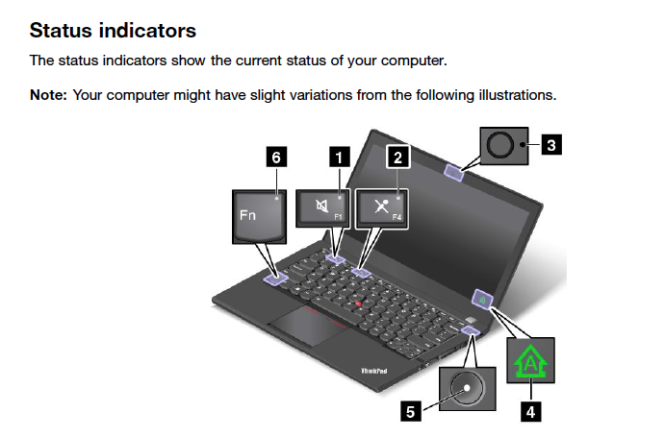 The emergence of the aircraft is 12.5 inches X240s, but unlike the touch and has no Full HD resolution T440s, this X240s resolution of only 1366 x 768, while providing touch feature allows users to use.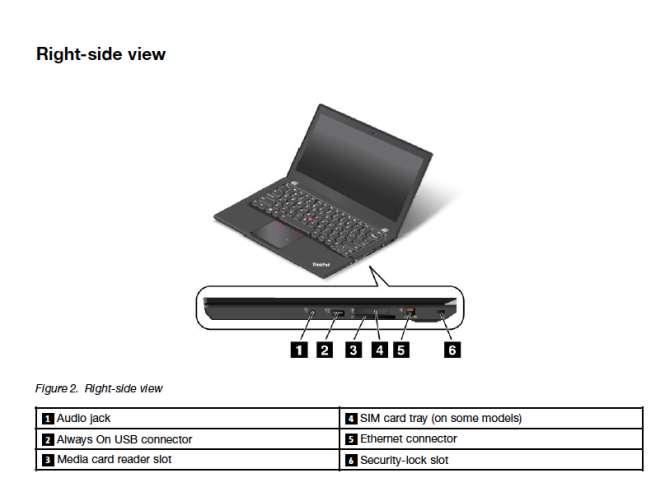 Appearance section, with the existing X230 does not seem much difference, I / O provides a USB 3.0, D-Sub, mini DisplayPort, 3.5mm hybrid audio, card reader, RJ-45, and some models will match your SIM card slot, power Kong has been changed to X1 uses rectangular hole. Some models will also have NFC and fingerprint recognition capabilities, but can not confirm the models involved.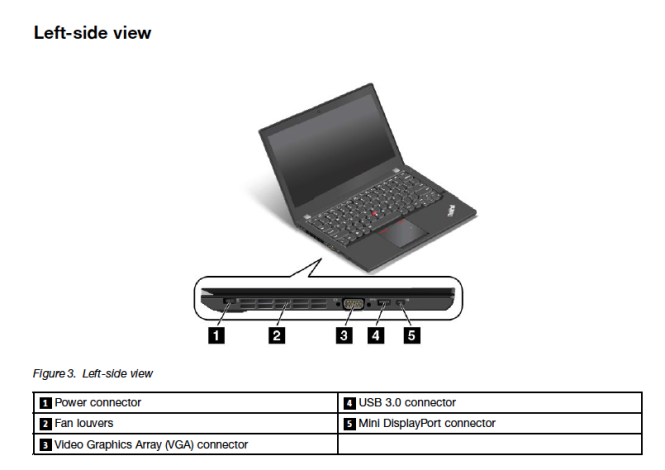 The back has been changed to one design, but the user was able to disassemble. Through the official service manual data memory is the ability to upgrade their own, while some models will have M.2 slot with SSD as a cache to use, but if you've been using 2.5-inch SSD, then this section is for you makes no sense.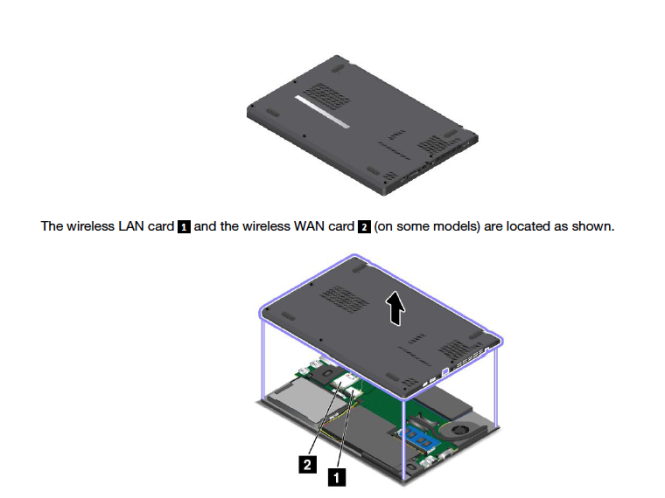 Key areas, with the X230 is changed to 6 after, X240 will also continue to maintain this style, while retaining the red dot, so that black fans cherish the memory of it.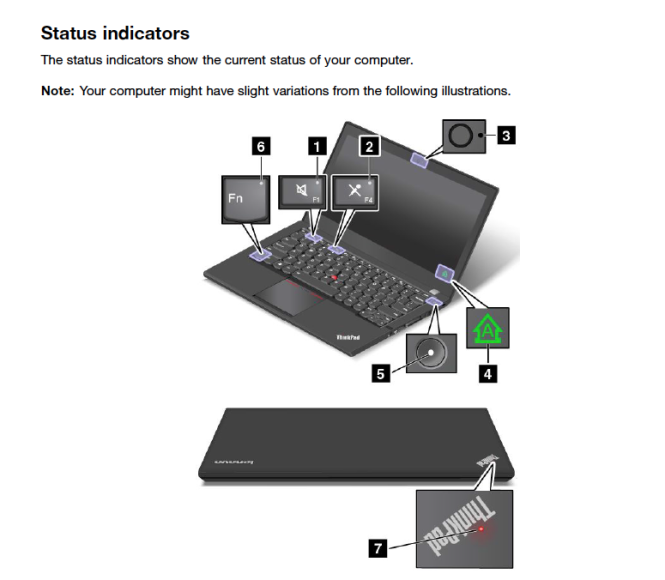 Official release of the specifications for 305.5 x 208.5 x 17.7mm (W x D x H).
Processor section will provide Intel Core i5-4200U and Core i7-4500U, with the T440s same, yet unable to confirm the time to market and price.
Read another very interesting article about alternative energy of the Sun, water and air.