In October, a source in the company Pepsi reported that mega-corporation is planning to release its own line of mobile accessories and even a smartphone. In the past month we have been known some preliminary specs of the smartphone, but official information was not available
Recently it became known that the company Pepsi, which takes 29 place in the list of the largest businesses in the world, is ready to announce some details of its expansion in the mobile market. Pepsi launches a campaign on a platform of fundraising JD Finance. Now we know how Pepsi smartphone will look, and what are the specifications.
Pepsi smartphone will have a 5.5-inch display with a resolution 1080p and octa-core MediaTek MT6792 1.7 GHz. In the slim and sleek body is located 2GB of RAM and 16GB of internal memory, while the display has 2.5D glass. On the back of the smartphone Pepsi is 13-megapixel camera, while for self-photo provided 5-megapixel camera. The battery has a capacity of 3000 mAh, and a fingerprint reader built into the back of the device. The smartphone will run on Android 5.1 Lollipop. Price of Pepsi smartphone will be about $200.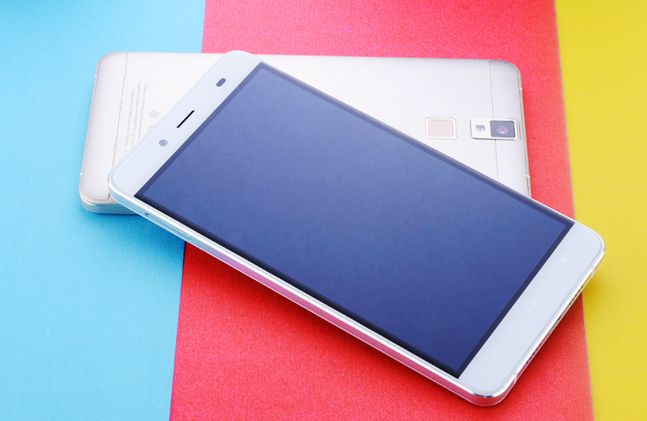 At the moment, the project has collected $89,000, which is still small enough for the final goal in the $470,000 (3 million yuan). The deadline for fundraising is December 3 so there's no guarantee that we will ever see Pepsi smartphone.
The first 1,000 users who paid $78 (499 yuan) will get Pepsi smartphone. Unfortunately, this option is no longer available.
If you pay just 1 yuan, you have a chance to get a smartphone, as all the people who supported the project, will participate in the lottery, and every one of the 500 will get a Pepsi smartphone.
Customers who have paid the full cost of $203 (1299 yuan) also receive a Pepsi smartphone, and they still are participating in the lottery.
It should be noted that before the end of the campaign there were only 2 weeks, so a high probability that Pepsi smartphone will not be released. Nevertheless, we must pay tribute, as it is a very interesting project.
Read another very interesting article about alternative energy of the Sun, water and air.