Intel, the processors after the announcement of the sixth generation Skylake, announced the preparation of its Xeon server processors for mobile workstations. Despite the seemingly dubious venture, has already found the first manufacturer of heavy duty ready to embody the idea of the laptop with 4K display a reality. Of course, it was the Chinese Lenovo, which is the leader in this market.
Feature of powerful laptop with 4K display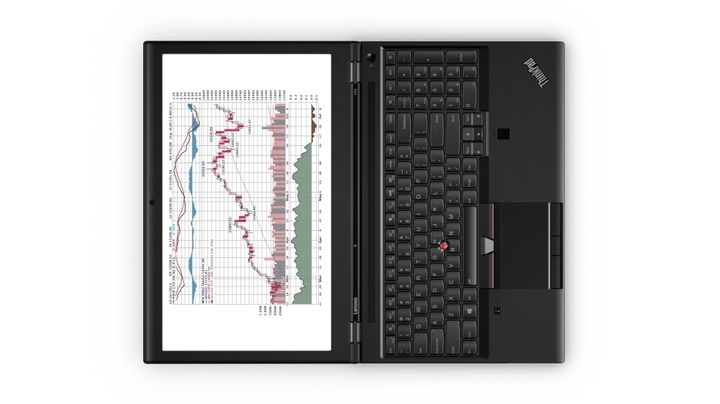 Lenovo has announced the ThinkPad P50 notebooks and P70. As befits representatives segments of mobile workstations, then a top filling: 15.6 and 17-inch touch-sensitive laptop with 4K display P50 and P70, respectively (there are models with non-touch Full HD-screens), graphics NVIDIA Quadro, 64 GB of RAM (DDR4-2133), up to 1 TB SSD or up to 2 TB HDD. The main feature of the devices acts processor Xeon E3-1500M v5 (clock frequency is not disclosed).
Xeon E3-1500M v5 built on the architecture of Intel Skylake. It is almost the only information that is available outside of the Intel. The company only promised full support for Intel vPro, the Thunderbolt, and 3 USB-C, as well as the state of "the right balance of power and portability."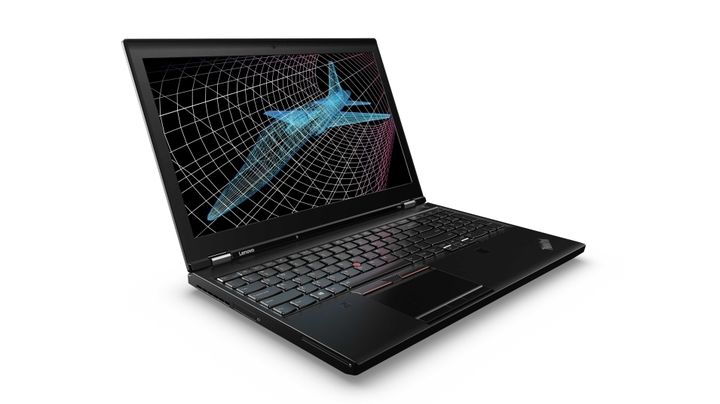 The Lenovo P50 and P70 have a complete set of wireless modules, 4 USB 3.0, HDMI 1.4 (supports laptop with 4K display resolution), Thunderbolt 3, Intel vPro (optional), but best of all – there is a built-in modem LTE-A. From nice bonuses – a fingerprint scanner and protection 11 standard MIL-STD.
Dimensions Lenovo P50 constitute 24,5-25,9 x 377,4 x 252,3 mm and weighs 2.5 kg. P70, obviously larger: 29,9 x 31,5 x 416 x 275,5 mm. The weight is3.4 kg. The latter is also characterized by the presence of DVD-drive (Blu-ray greedy, apparently). As an operating system, you can select Windows 10 Pro, 8.1 Pro or spend downgrade to Windows 7 Professional.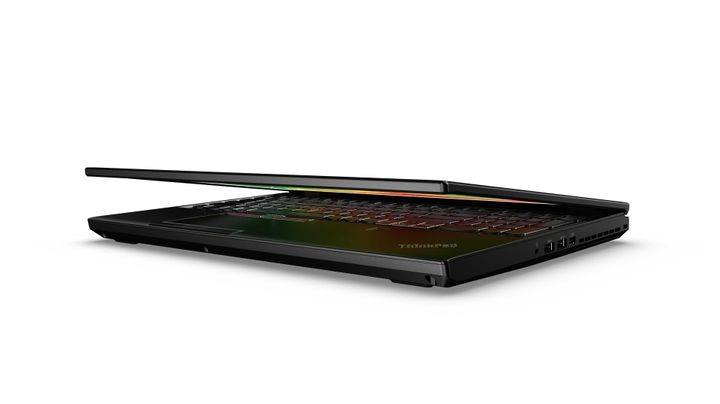 It remains open to question their actual performance on the fact of the use of Xeon server processors is genuine interest: on what will be able to these mobile workstations. Learn it will be in the fourth quarter of this year.
Curiosity, by the way, costing a pretty penny: the laptop with 4K display Lenovo ThinkPad P50 will be sold by 1599 dollars, and P70 in the simplest configuration will cost in 1999 dollars.
Source: AnandTech
Read another very interesting article about alternative energy of the Sun, water and air.