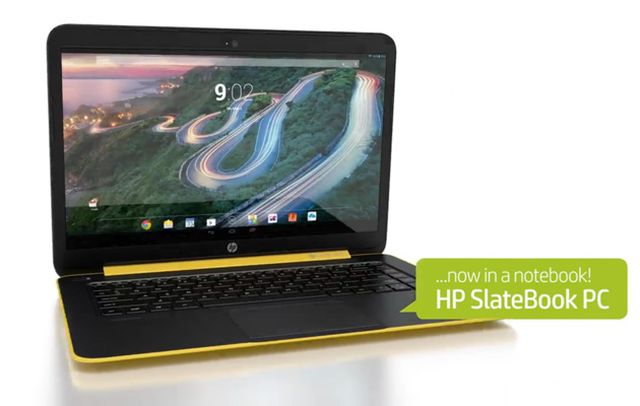 «Android – the operating system for smartphones, tablet computers, electronic books, digital players, watches, game consoles, netbooks, smartbooks, points Google» – says the definition in Wikipedia. And then bam! Engadget and shines photos first laptop on Android – HP SlateBook 14!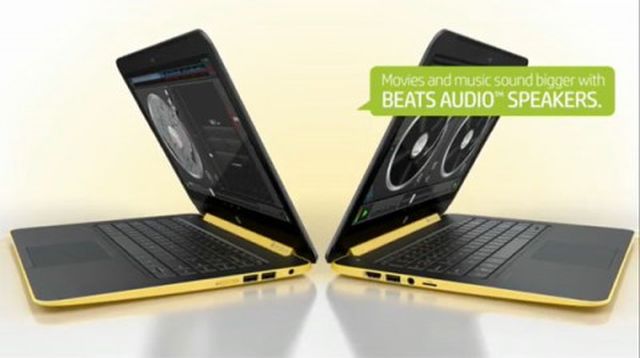 In the memory still fresh of an experiment named Asus Transformer All-in-One, where developers put two operating systems in one-bladed plate. But here so that one and the main and laptop – this is the first time with Android.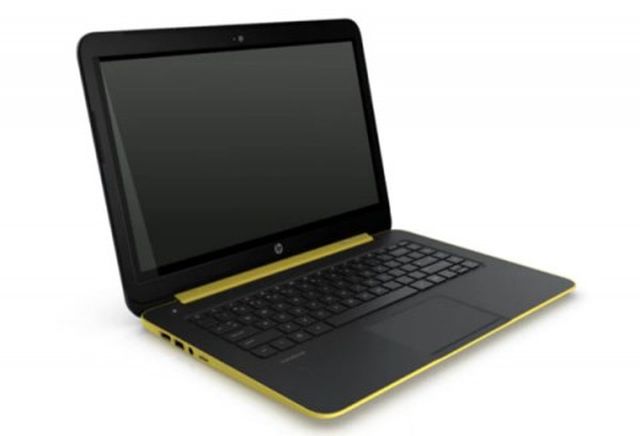 As for performance, the information is not yet much. Know that the novelty will receive a 14-inch touchscreen display with FullHD, audio BeatsAudio and will run on chip Nvidia Tegra. Well, of course, on the latest version of Android. Personally, I'm wildly curious to see how this laptop will cope with all the tasks that I usually lay on your Asus Zenbook. Well, listen to music and curious.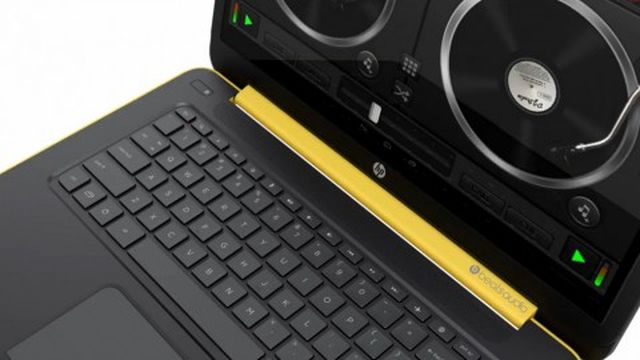 But we have plenty of pictures of this handsome man to consider it along and across. Seen it from all sides, so that it says – in addition to standard power connectors, three USB, HDMI and full-size audiodzheka, the laptop has a slot for a micro-sd card and sim card! Why? Why? Mega mobile laptop should you get?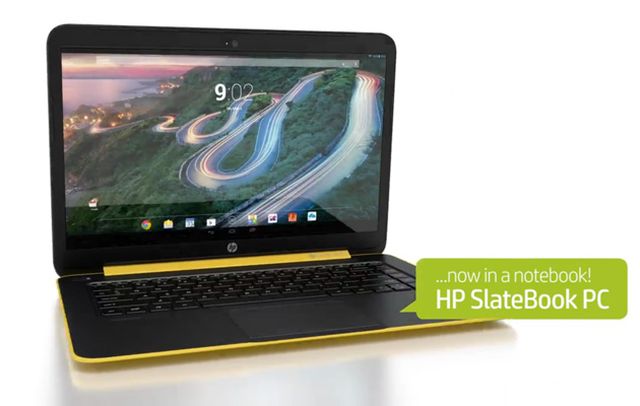 Yes, I understand everything, gossip, gossip, of course, but what do you think?? Will it have the HP to do something not only looks cool, but also sensible? sold? Popular? and most importantly – sensible and productive?
Read another very interesting article about alternative energy of the Sun, water and air.