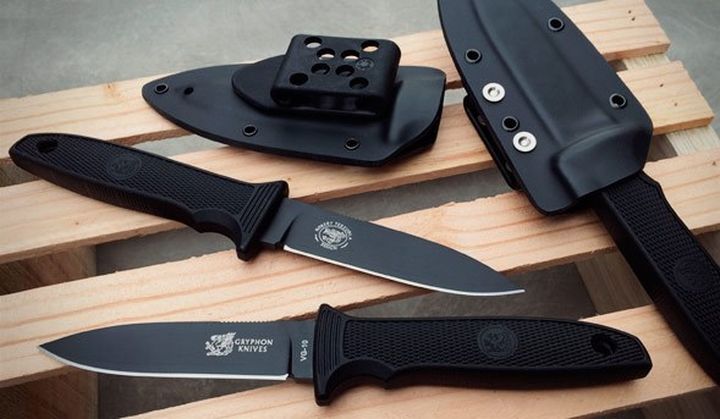 The new knife with a fixed blade Gryphon M10 FFG Utility-Boot Knife by brand Gryphon Knives recently became part of the collection of martial knives and survival of Cutlery Shoppe. Model Gryphon M10 FFG (Full Flat Grind) Utility-Boot Knife is an updated version of the base model Gryphon M10, which was made on the design of the American master Terzuola Bob (Bob Terzuola).
Model Gryphon M10 FFG Utility-Boot Knife is marked as a handy utility knife, which can be used as an effective utilitarian knife under field conditions for different types of tasks, and take place everyday knife with a set of essential qualities of a knife for reconciliation in self-defense.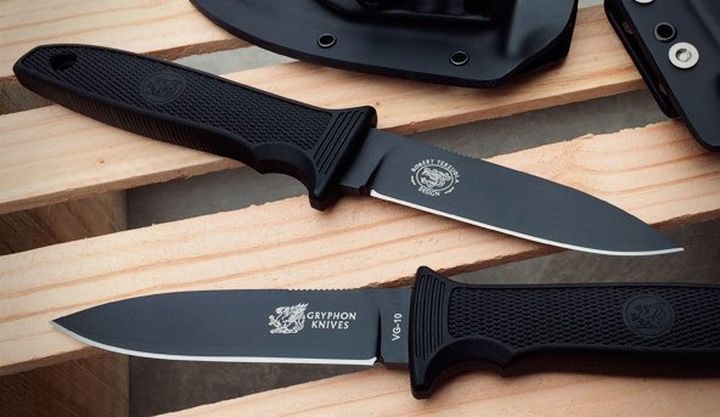 Straight blade Gryphon M10 FFG DLC-coated made of laminated stainless steel VG-10, which is stated on the hardness level of 59-61 HRC. Fully textured black knife handle is made of a polymeric material DuPont Zytel. Full length of a new knife Gryphon M10 FFG equivalent to almost 216 mm, length of the blade does not exceed 102 mm and the maximum thickness at the butt is about 4.8 mm. Weight knife without a sheath of not more than 119 grams, with a sheath total weight, increased to 179 grams. The scabbard is made of thermoplastic to form Boltaron.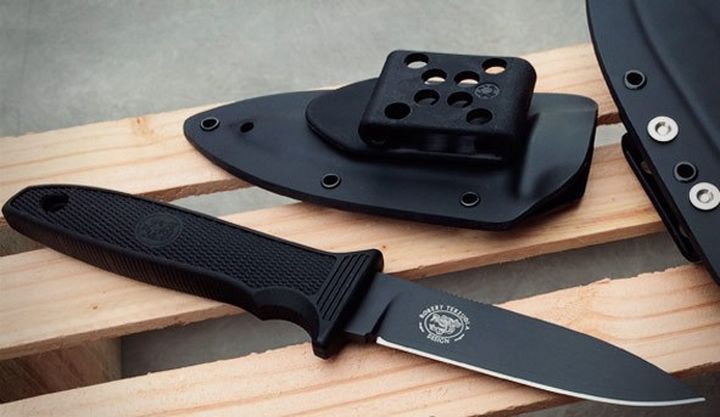 To date, the new blade Gryphon M10 FFG Utility-Boot Knife is only available through the online store Cutlery Shoppe, the cost of placing the order, excluding delivery, shall not exceed $ 100.
Source: Cutleryshoppe
Read another very interesting article about alternative energy of the Sun, water and air.