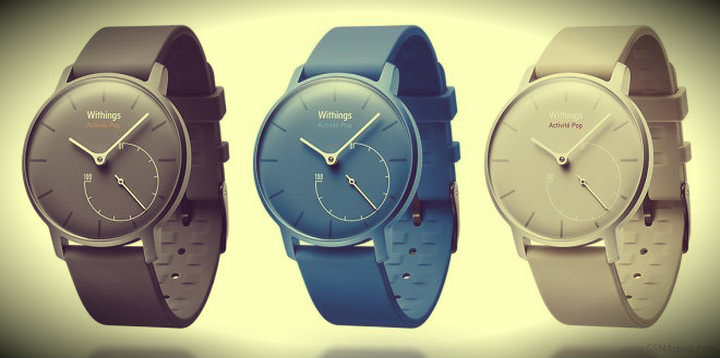 At CES annually visited by millions of people. Thousands of them something to show. This is very, very likely, does not have time for what next man. We are in the tape covered only the most important and the most eye-catching gadgets. Remembered the 10 coolest exhibition announcements. The rights of the girl on the boom portal I wanted to see the exhibition with the aesthetic side. So today we will tell you about the most beautiful device that lit up at CES 2015.
Misfit Shine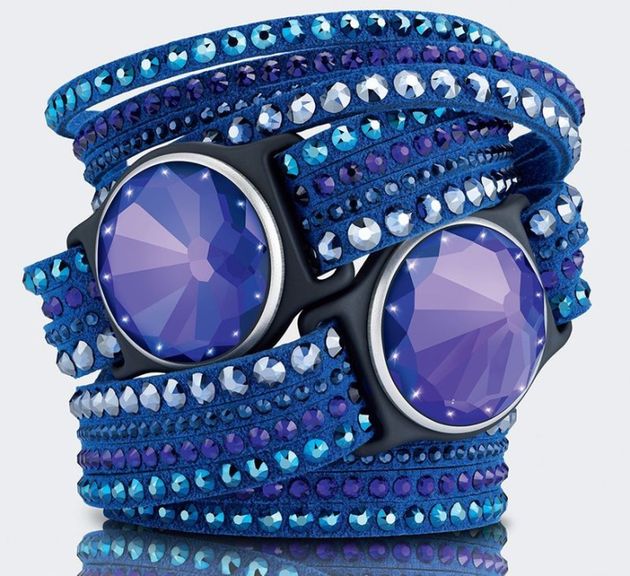 And without that super cool looking tracker Misfit, which can be worn in the silicone strap as a tracker, leather à la smart watches or on a chain as a pendant, has teamed up with the brand of jewelry for girls Swarovski. The result is a Swarovski Shine. Transparent or purple, with nine additional accessories and one of them can be charged by solar energy.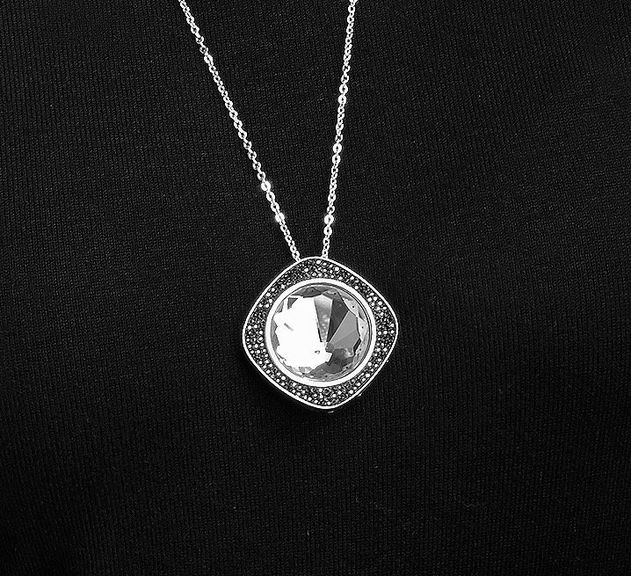 Clarifies that the crystals in this case play a role not only jewelry, but also accumulate the sunlight that you have completely given up on batteries and forget about charging. The cost of the gadget depending on the configuration starts at $ 170.
Bang & Olufsen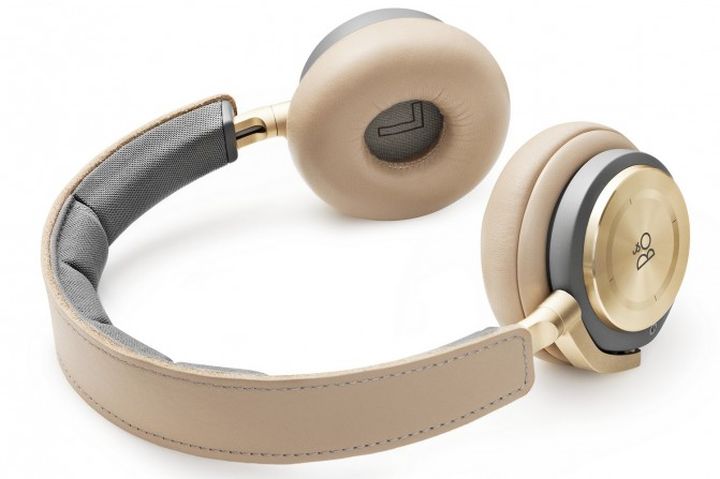 Krasivennye wireless headphones, over the appearance of which a designer Jakob Wagner. However, as for me, they just krasivennye in cream color, very delicate and stylish, but here the taste and color pencils different.

Metal structure, covered with leather, 40 mm foam ear cushions are filled with memory. The active noise canceling codec support AptX, the battery capacity of 800 mAh and 14 hours of music without obstacles. Headphones also work as a headset. On plates have sensory areas, with their help you can control your music, phone calls, and include a system shumodava. A list of optional accessories include not only cables and adapters, and a spare battery!
Withings Activite Pop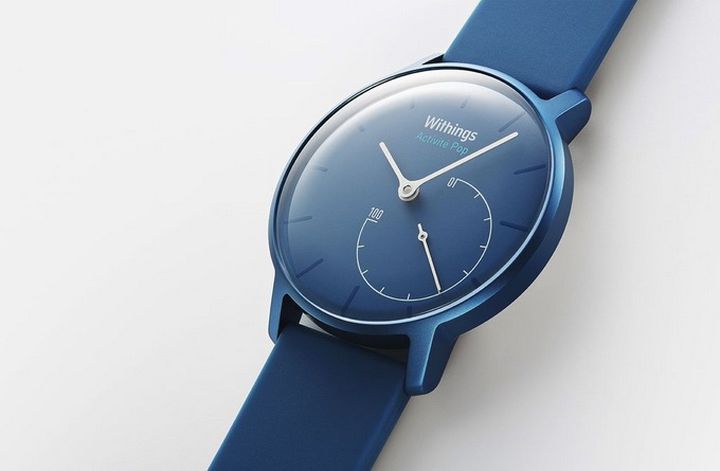 Hours flawless beauty. This is the most stylish fitness tracker of all that I have seen, because most of it is similar to the most common clock. And in fact, the way it is. After all, the main dial – is the usual hours, and extra – a tracker steps.
By default, it is set rate of 10 thousand steps, but if your daily dose is different, it is easy to change using the application. And here you go, the hour hand move in accordance with the time, and the arrow tracker in accordance with the number of steps you've walked. Mates Activite Pop smart with Bluetooth, can the same track sleep phase, to recognize the form of exercise and can wake up with a built-in alarm clock with vibration is.
Powered device from watch batteries, it must be changed every eight months. The cost of such charms – $ 150.
Mad Catz L.Y.N.X.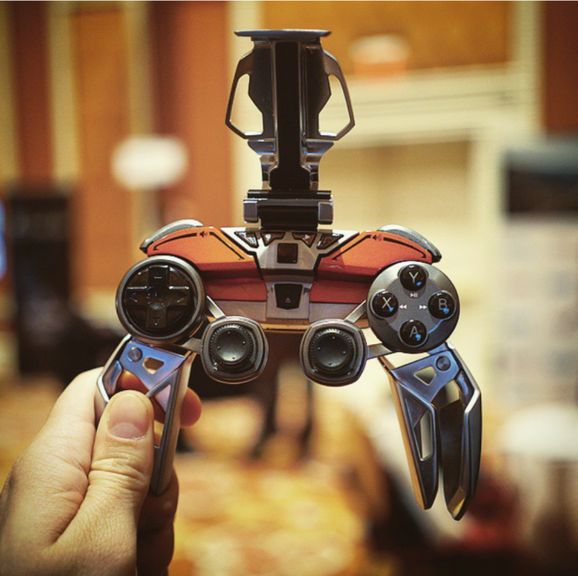 I am a girl, never a gamer, but when I saw this thing in my head immediately flashed "I WANT!" Looks like a madman transformer. A very beautiful thing. And something tells me that she is more beautiful than comfortable or practical. In the style of the new Bond, only to never marry Nicole Kidman always suppress the enemy if not skill known, the pathos. You can use it as a PC and smartphone, with whom he skonektitsya via Bluetooth. Thanks to the hinges, smart can be fixed from the top. To him you can even attach the text part to maintain correspondence in games. And in gamepad built-in microphone so you can talk with your friends. Promise that one charge will last for 30 hours of play. The cost of such pribludy – $ 300. Is it worth it? Up to you.
Renovo Coupe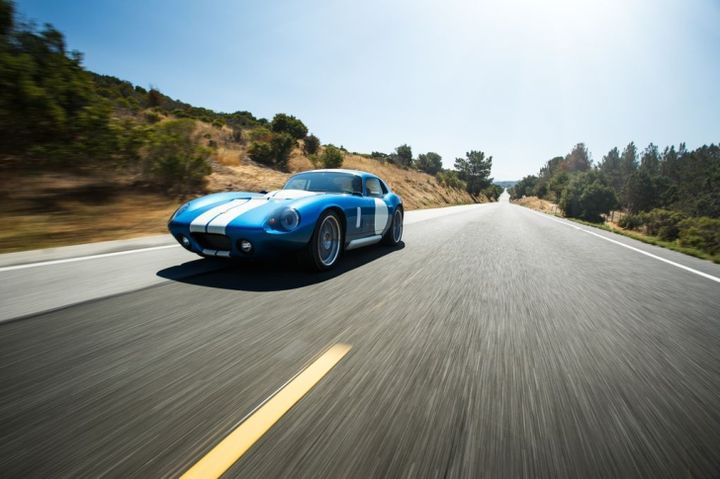 Among all the wheelbarrows that were shown at CES 2015, the most impressive Renovo Coupe – it's super electric car. It will accelerate from 0 to 100 km in 4.2 seconds and looks amazing. Even if you do not look under the hood of this krasotulya and nothing at all about it do not know want to quickly get behind the wheel and the Press in the gas pedal, and dart away on it somewhere where the heat and the flies do not bite.
Yet in addition to beauty, this machine has the function of fast charging, over 500 horsepower and a top speed of 120 miles per hour. This is not the first demonstration of the car, but on me it made an indelible impression. Driving this car feels every superhero. The cost of this beauty is $ 529,000 and the first deliveries will begin later this year.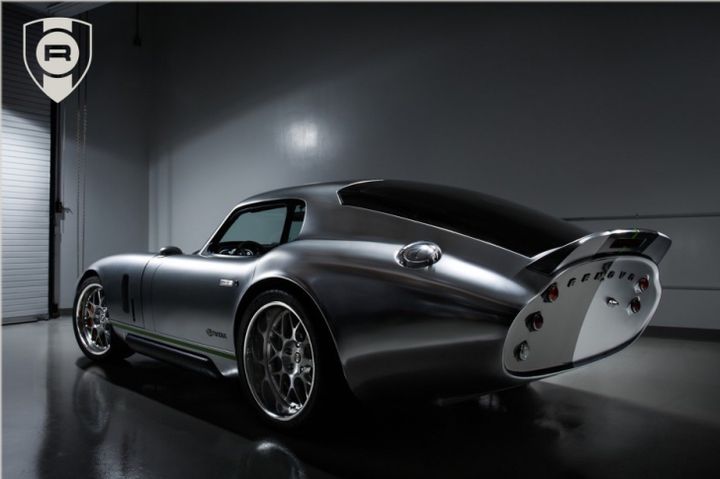 Without a doubt, this list has yet to get Dell Venue 8 7000, but you did last year they admire enough. And now the question – what the device at CES 2015 has impressed you the most? What would you add to this list of beauty?
Read another very interesting article about alternative energy of the Sun, water and air.