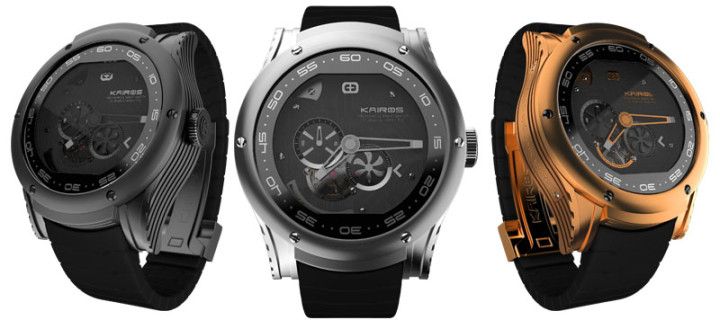 You like a mechanical watch, but you still want to enjoy hours of clever options? If so, Kairos has solved this problem by announcing a smart watch that combines the two "world" hours.
MSW 115 has a conventional mechanism Miyota Japanese, which is under almost transparent OLED-display. This is a hybrid intelligent clock and analog.
Unfortunately, the clock is not ready for sale, but this fact does not make them any less exciting. New Kairos will stand out among the other smart devices with the help of his unusual display. The company sought to create a transparent screen in the range of 40 to 60 percent. The effect of this is that the watch looks quite futuristic.
The device allows you to view emails and notifications about messages received by the device from your smartphone, along with messages from social networks, setting the stopwatch and fitness data. In addition, Kairos wants to watch acted as a music remote control, camera shutter, and others.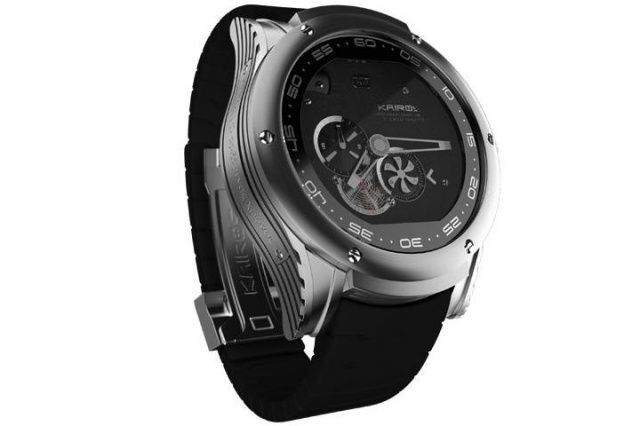 The creators claim that the battery will last for 7 days work. A feature of the display is that it works in full force only when you receive notification. And in sleep mode at all other times. The device will be compatible with Android, iOS, and Windows-based smartphones.
The watch case is waterproof and made of stainless steel, the screen is covered with sapphire crystal. Standard strap is made of leather, but if desired it can be replaced by another.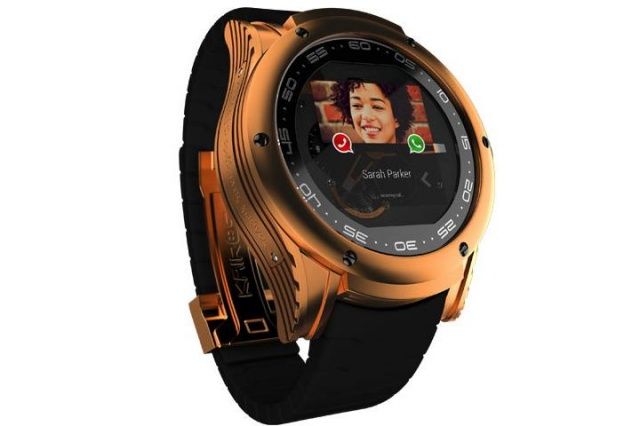 The diameter of the watch is 46 mm, which makes the device quite bulky. This fact is unlikely to wear a watch for people with small wrists. How many hours will cost Kairos?
The official website states that the basic model of chrome (pre-order) will cost you $ 550. In this case, the standard price of this watch is $ 1,200. Time unique offer expires the next day. Kairos offers other models. Black or gold version costs $ 650, limited edition chrome model – $ 1,040, the same, but the gold – $ 1,250.
Source: DigitalTrends
Read another very interesting article about alternative energy of the Sun, water and air.