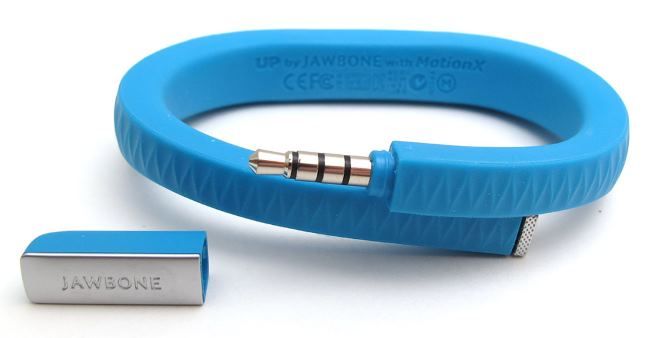 The company Jawbone, developer of similar fitness trackers, has launched its own directory, which will sell applications and partner devices that are compatible with the tracker Jawbone UP. Range of catalogs is not so great, here are 6 gadgets and 5 applications, but over time the number of devices and programs will increase.
The catalog contains applications such as Fitocracy, FitStar Premium, Kiqplan Slim and Trim, plus MapMyFitness MVP.
UP community members now can connect their accounts to work with dozens of devices and partner applications that increase the efficiency of work with Jawbone UP. In order to provide the owners Jawbone UP and developers more opportunities, and the company has launched a separate directory.
Now the company is trying to position your tracker, as the center of the user's activity, which provides information on the various parameters of the body and the activity of its user training 24 hours a day.
Over the past year the company Jawbone made some interesting announcements. In March 2014, the company launched an application that helps to monitor the quality of sleep by taking into account the amount of caffeine consumed per day. The program tracks the influence of the amount of caffeine consumption on the different phases of sleep.
A few months ago the company announced a partnership with the application developer Automatic – this application allows the user to keep a record of the time spent on travel in the car. In addition, the software shows how far the user has passed the day in the car, and how much it moves, if the same distance on foot.
Finally, last month, the company released a batch application Up for Groups, allows simultaneous work with 10 or more participants. This application can help the head of the department, for example, keep a record of the activity of workers in order to increase the productivity of employees.
Read another very interesting article about alternative energy of the Sun, water and air.