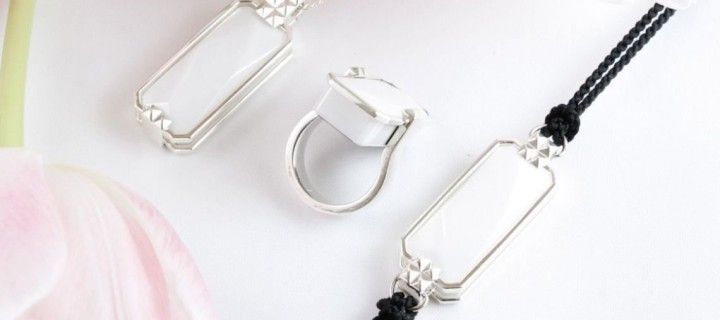 The first product of the company Kovert Designs, modular Altruis, was announced in December. Initially it was assumed that this is a smart decoration will go on sale in the online store Net-a-Porter in January. However, recently it was reported that the start of sales is scheduled for February. Altruis – device compatible with the iPhone. It can be worn as a ring, bracelet or necklace. Vibration device will notify you about the different notifications. For convenience, you can use different profiles (dinner, meeting, holiday and Sunday) to obtain a predetermined notification at a convenient time for you. The device allows you to understand that in this life there is something else besides your smartphone. Altruis allows you to stay focused on your goal.
Kate Unsworth, founder and CEO of Kovert Designs, shared philosophical overtones create your own smart decorations at the event «Future of Wearable Tech» in London. She said that in the next couple of months to start cooperation with two of its fashion brands. Although it is still 6 months ago she could not imagine that now for something to share with Kovert Designs invent Soup, will fight a huge number of companies. Unsworth said that her team wants to implement in Altruis intuitive feature: when you shake his hand slightly, bracelet sends a template message "I'm not in the office," the terminal in which you currently troubled. The main idea of creating such inventions – not allow you to check your phone every 5 minutes, while remaining in touch with the latest news.
Read another very interesting article about alternative energy of the Sun, water and air.