When developers want to surprise from China, they do it with a special glamor. This is what the company Icona Shanghai, perfecting corporate Chinese supercar titanium.
Feature of Chinese supercar titanium
The original model was impressive in itself. However, Vulcano Titanium does the job better. The novelty body made of titanium (with some parts made of carbon fiber).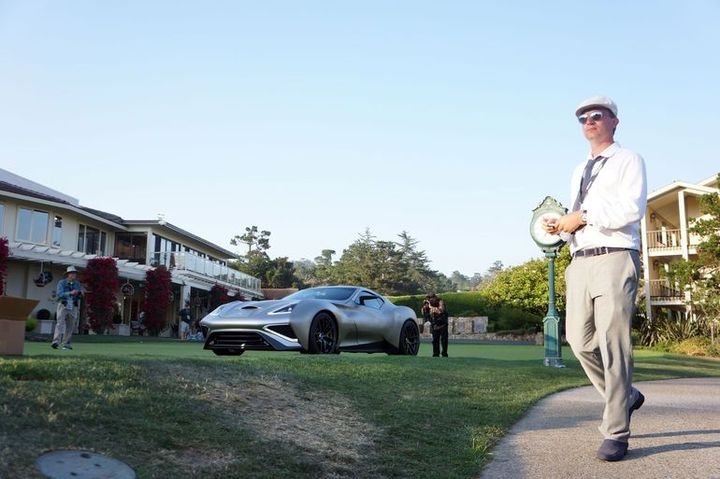 The makers claim that their car is not unique.
Assemble the vehicle helped the Italian company Cecomp. On said it took about 1000 hours (and, in manual mode).
An interesting point: if you believe the authors of the project, design inspired by an airplane Vulcano Titanium the SR-71 Blackbird – a scout from the famous Lockheed.
The machine weighs 1595 kilograms. It is reported that as the engine is used V8 6.2 (compressor). A similar unit is installed in the Corvette C6 ZR1.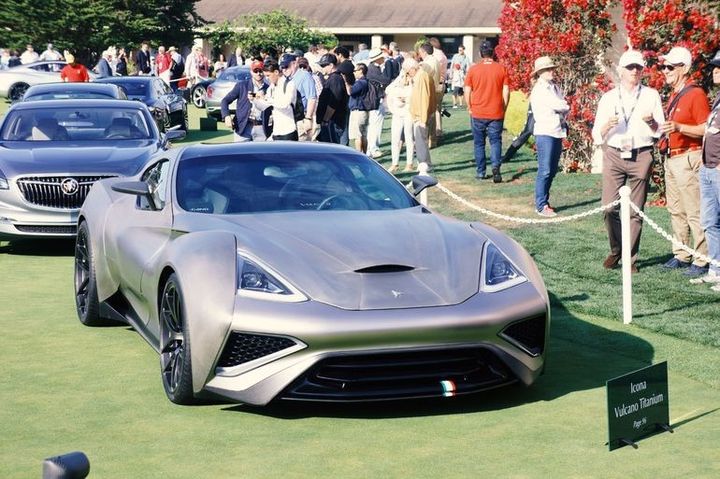 Maximum speed is 354 km / h. Acceleration up to 96.5 km / h in 2.8 seconds.
The cost of Chinese supercar titanium is not reported. However, the amount will be astronomical. Vulcano price usually exceeds EUR 2 000 000.
Source: gizmag
Read another very interesting article about alternative energy of the Sun, water and air.