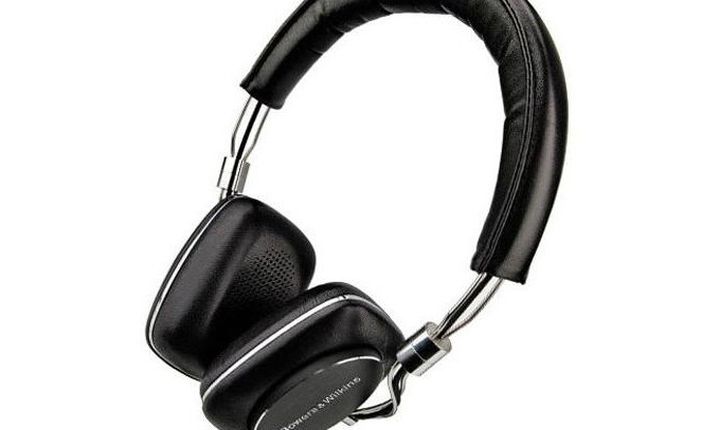 Luxurious appearance and even more luxurious sound headphones Bowers & Wilkins P5 Series 2 – heirs magnificent P5 – charmed us from the first minute. Releasing Series 2, the company B & W hit the bull's-eye: it's fantastic headphones that you do not want to shoot. We are delighted with their accuracy and legibility. If the sound P5 can be considered too rich, the Series 2 inherent crystal clear and flawless rhythm.
Epic work of Hans Zimmer served convincingly demonstrate subtle elaboration of dynamics; aggressive "gash" electric guitar in the group Master Of Puppets Metallica – fast, powerful and honed.
Despite the closed structure in Bowers & Wilkins P5 Series 2 incredibly open sound, each instrument is insufficient space. Weighty sound amazing detail; deep and powerful bass to the same elastic and mobile. RF inherent sharpness and strong attack sounds enough air to in a rapid crescendo.
Spare parts
Ear pads worn easily replaced by new; You can also easily replaced and budget 3.5mm cable, instead of buying a new pair of headphones.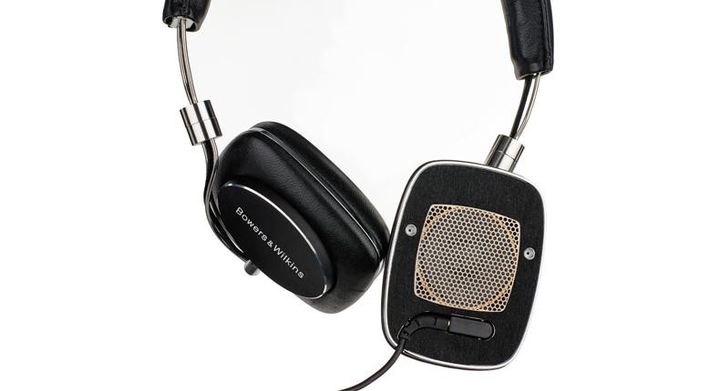 Voices are written exclusively in detail. Heart, breathy vocals Harriet Wheeler in the song Wild Horses The Sundays groups freely floats, every nuance clearly audible.
Bowers & Wilkins P5 Series 2 is not as forgiving as overhead Sennheiser Momentum with soft and rich sound, but they do not stick out the shortcomings of MP3-files with a low bitrate. For all the precision and control of B & W never forget the pleasure of listening; song Carry On Wayward Son Kansas group certainly make you sway from side to side.
But even if the sound quality is not impressed us, we would have admired appearance P5. Dramatic, black with metal finish migrated from a previous version. Headphone market is saturated with plastic construction, but stylish P5 throughout different from the rest.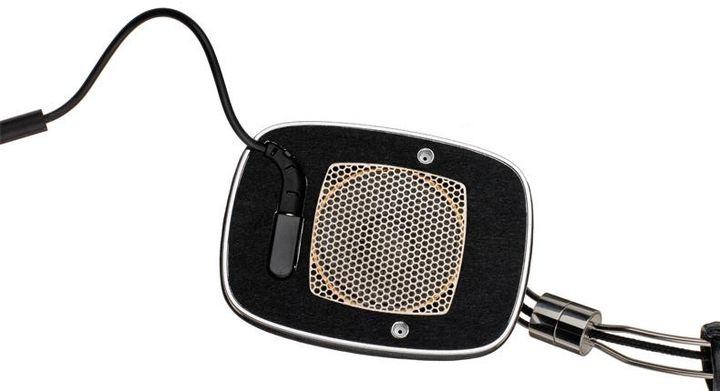 Flawless workmanship; aluminum base – a strong, yet flexible, have become a little more dense ear cushions and headband lambskin not only luxurious, but also very comfortable. Closed design provides some sound insulation, but it does not overheat the ears. And yet, they are unlikely to hold out on the head, if you start to shake her last album under the AC / DC. Compact and lightweight, Bowers & Wilkins P5 Series 2 are ideal to carry out; first landing tugovat, but over time becomes less rigid.
Modernization has touched the inner filling. Removing the ear pads, magnetic snap, you can find a whole new dynamic. On the model of its flagship model, the company has equipped P7 40-mm full-range speakers with diaphragm suspension – in this way they are arranged in conventional speakers. B & W believed that as a result of the sound is more open and accurate. Judging by how much better play new headphones, we tend to agree with that.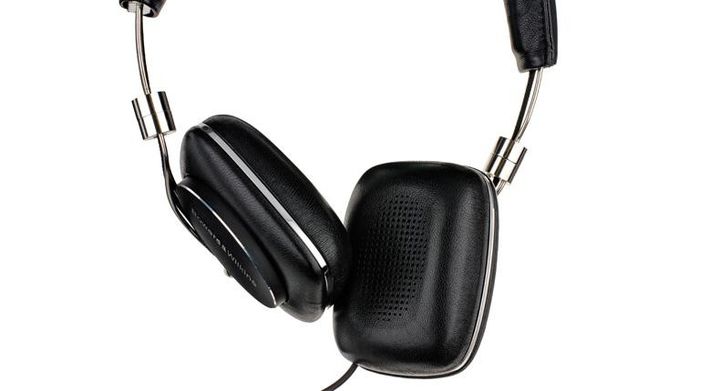 As with the first version of the Bowers & Wilkins P5 Series 2, complete with two cables, one with built-in microphone and remote control, the second – without them. Owners of Apple devices use all the features playback control, users Android – only "start" and "pause".
Competition in this price range is very high; winner of the award, Beyerdynamic T51i, will be the most serious contenders for P5. We look forward to the group test to compare the two models and our favorite Sennheiser Momentum.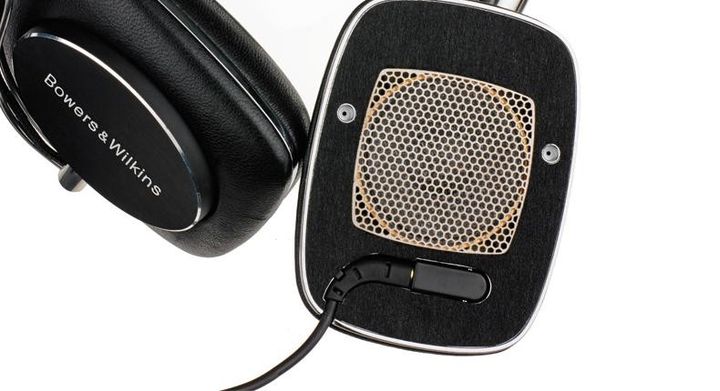 If you need a stylish premium headphones, the new Bowers & Wilkins P5 Series 2 worthy to become the first in the list of applicants.
Price: $ 380
Rating: 5
PROS: Amazingly clean and accurate sound; Highly detailed; energetic rhythms; design; convenience
CONS: None
VERDICT: Luxurious appearance and the same great sound; New B & W P5 claim to leadership in the classroom
Read another very interesting article about alternative energy of the Sun, water and air.