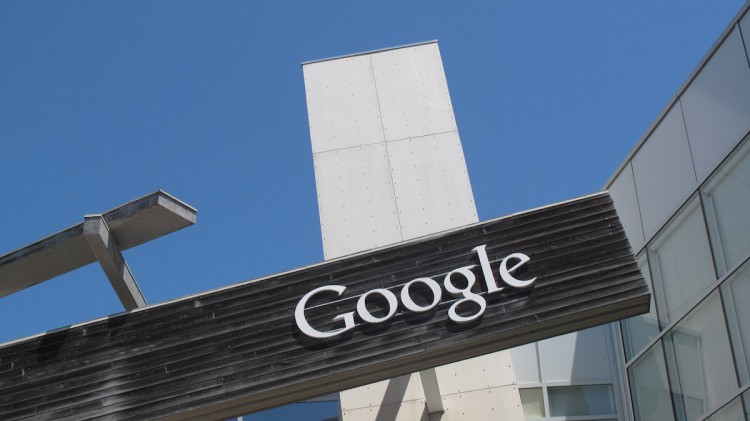 No secret that Google is one of the most coveted jobs in the world. Great proof of this are the conditions of passing the training program, which we told you some time ago. Free food and drinks, tickets to the gym and visiting dance lessons, paintball championships and laser tag – about like you can only dream of. However, it seems that the search giant's management believes this situation is still far from ideal. To find the secret of happiness of employees has created a special program, which is based on observation of the latest within the next hundred years.
The details of this experiment told the vice president of human resources Google Laszlo Bock (Laszlo Bock). Its appearance, it is worth noting, was not accidental. As the object of inspiration was a study at the Massachusetts Institute of Technology, has started 65 years ago. Currently under supervision is five thousand.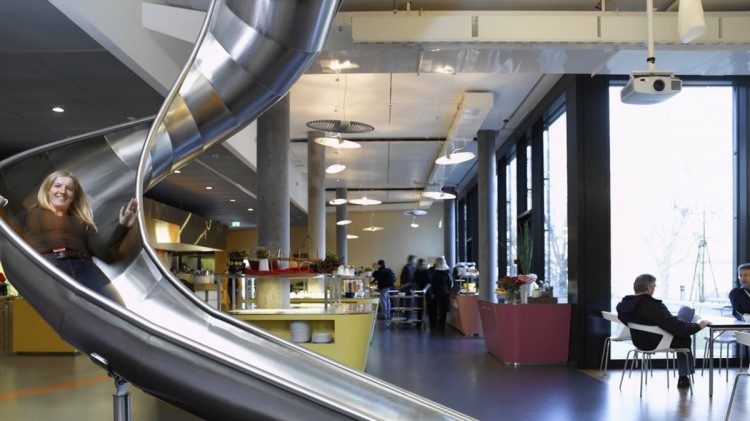 What is so special research brainchild of Sergey Brin and Larry Page? Its main task is to detect problems that may lead to decreased concentration and other abilities required for normal operation. According to the author of the program, data analysis will help get an idea of ​​the so-called secret of happiness of the working person. Not bad, is not it?
Starting the program was initiated two years ago. To participate in it was randomly selected four thousand employees, of course, on condition of anonymity. Their duties can hardly be called heavy. In particular, we are talking about the annual volume through two tests, consisting of three conventional parts.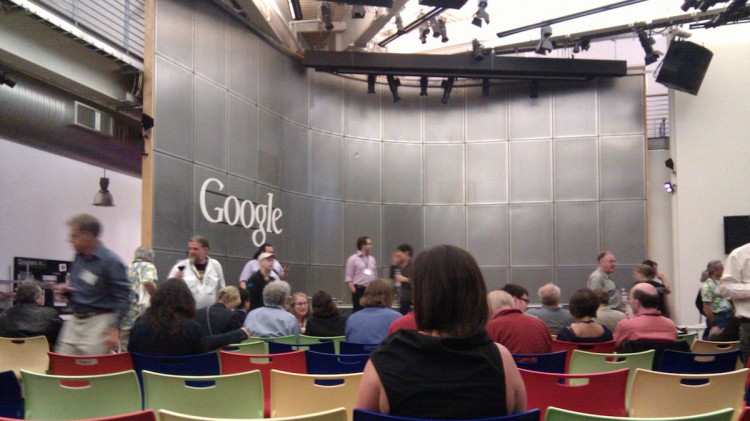 The first contains questions about the constant human traits, while the second – about the changing. An example of the latter is related to employees, projects and other working points. In the last block must tell us about the impact of their own positions on family relationships. After filling in all the empty lines, experts carefully analyze the relationship of the responses to the above questions and make appropriate conclusions.
With some of them can be found right now. For example, two-thirds of respondents did not know how to be protected from work from home, and half of them are very sorry about this. Situation requires intervention from above, is not it?
The company's management was invented very effective measure, Thy staff were obliged to leave the gadgets associated with the work, after its completion in the office. Yes, Google does not want her team members were concerned about e-mails and other items are out of work. The results of such an innovation, of course, were very positive.
As already mentioned above, it is assumed that the design concept of an ideal working space need hundred years. What is the reason such an impressive period – is unclear. However, doubt this initiative there is no reason.
Read another very interesting article about alternative energy of the Sun, water and air.