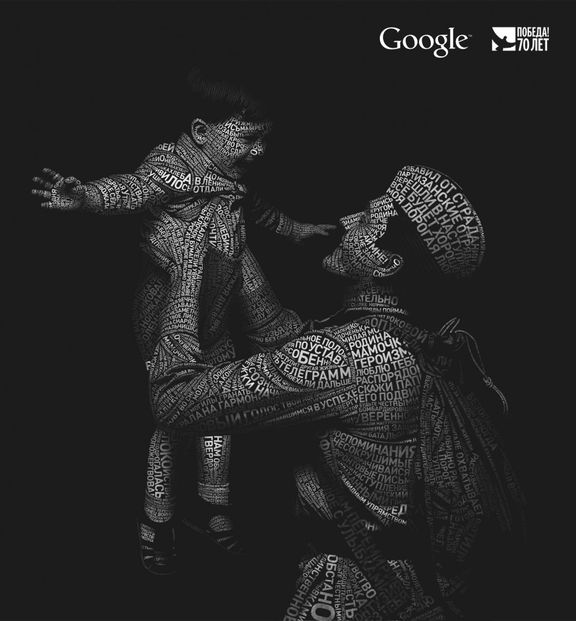 Google Inc. for May 9 celebrations opened jointly with the Russian military-historical community of its own service with the letters of soldiers. Add it surviving an ancestor can be anyone.
Google has held its own festive action devoted to "Victory Day" on May 9. Together with the Russian military-historical community, the corporation initiated a project called 'Living Memory'. Under this project, employees of the company are placed in the network digitized version letters from the front of the Great Patriotic War. Some of the messages are available only in the form of the image, but soon they will be contained in a digital embodiment.
How will the project 'Living Memory' from Google
Add a collection of letters from the front, Google may anyone. A copy of the letter, preferably a photograph, you can send yourself to the fund 'Living Memory'. After successful download and moderation, the letter will be posted on the website and will be available for public viewing. After the letter would be in the network, downloading it the user will receive a notification with reference to his letter.
Organizers of the service from Google promised that 'Living Memory' will not just share a corporation by May 9. History will continue to function after the end of the service, and the Victory Day. It is available to everyone. It is worth noting that some of the letters were read well-known figures of culture and science. The corresponding video is applied to some such letters directly within the service.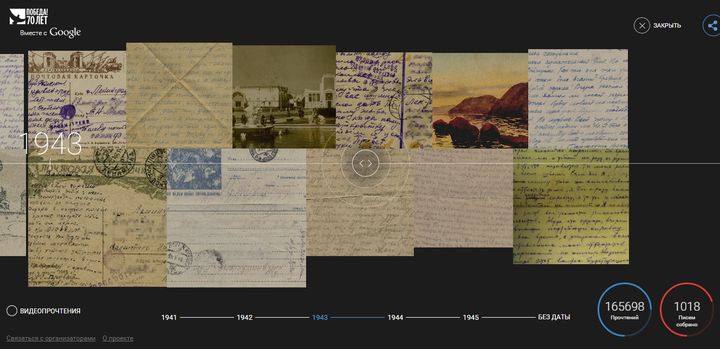 It is worth adding that the historical services of this kind are gaining more and more popularity. Removing the secrecy of individual archives, to find the letters of soldiers. It is also the availability of documents and digital technologies allow you to create an entire online database with lists of soldiers.
This allows you to learn the fate of their ancestors. For example place the call and service, the place of death, capture, the list of awards received, and the like.
Conclusion the project 'Living Memory'
In 2015, on the eve of Victory Day emerged several major services of this kind. All are free and available to any interested person. And you can visit the project 'Living Memory' below for reference.
Source: Living Memory
Read another very interesting article about alternative energy of the Sun, water and air.