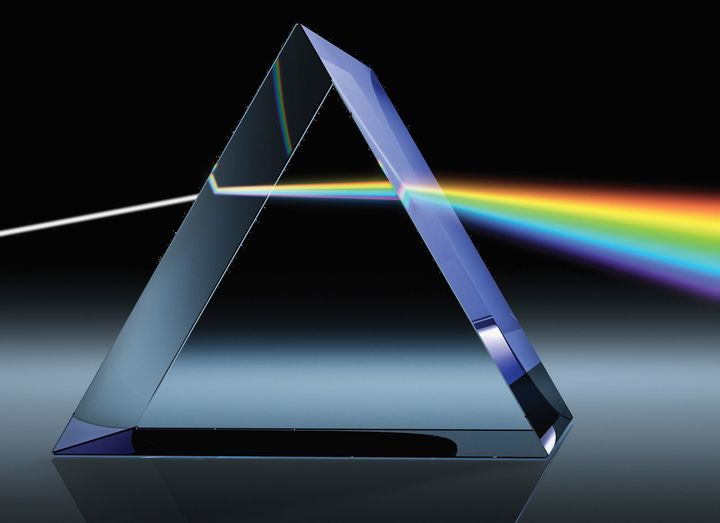 Japanese scientists have created an innovative camera that differs extremely high-speed shooting. The fact that the number of frames shot per second is the figure of 1 trillion fps. And this is thousands of times more than any other modern analog. Let's see how scientists have achieved such a result.
Designed camera was a group of scientists led by Keiichi Nakagawa. The camera does not yet have a market name. Operating Name STAMP unit was in honor of the technology behind it is based. Let's see how the camera works.
Features of the camera STAMP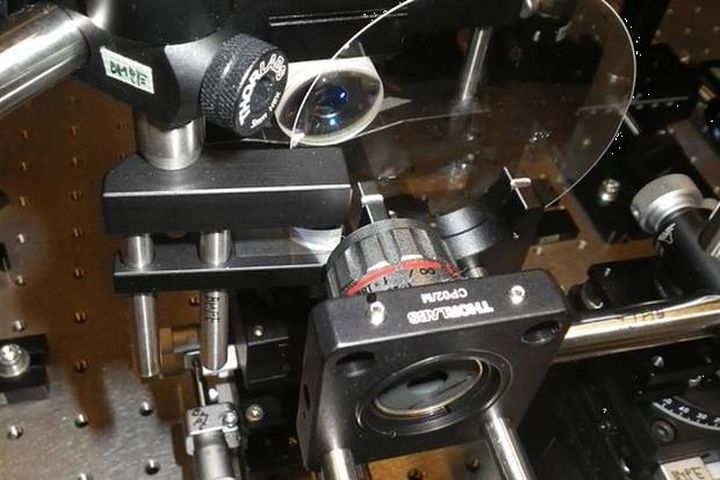 The camera uses an innovative optical component designed to work with speed. And this element comparable to the speed of light. The name of the technology used to create the device sounds like Sequentially Timed All-optical Mapping Photography. If you simplify the wording, the camera works on the principle of femto-photography. That is used to create a photograph limb spread of the speed of light.
Still pictures are taken using a femtosecond laser. This laser emits the short wavelength of about 100 picoseconds. After the reflected wave from the object, they return back to the camera. After going through several lenses, mirrors, and optical lattices, they form a picture.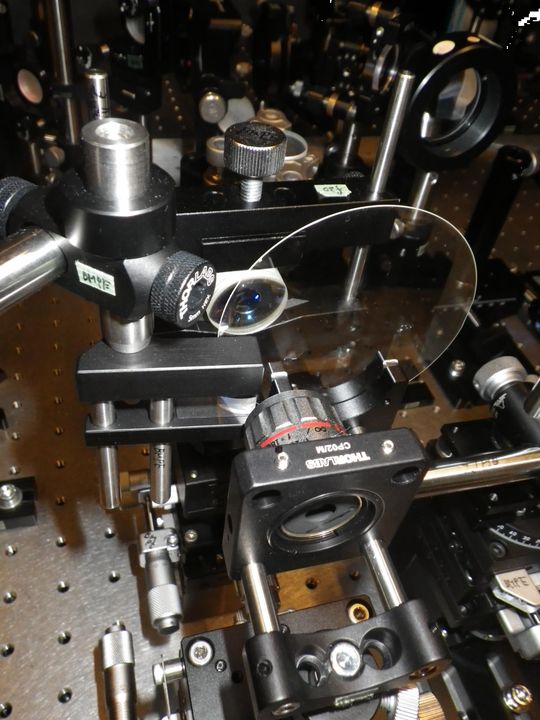 Initially, camera STAMP was conceived as a video camera, but until it is capable of capturing full-motion video. The fact is that because of the incredible speed and processing machine is capable of making up to 25 frames at a time.
Conclusion of the camera STAMP
Supervisor Keiichi Nakagawa hopes that by the autumn of this year, his group will be able to increase this figure to at least hundreds. However, even today unusual camera can be used. Japanese scientists have proposed the use of technology for the benefit of science. Namely, particularly in the field of physics, for locking the motion of electrons.
Source: iBTimes
Read another very interesting article about alternative energy of the Sun, water and air.