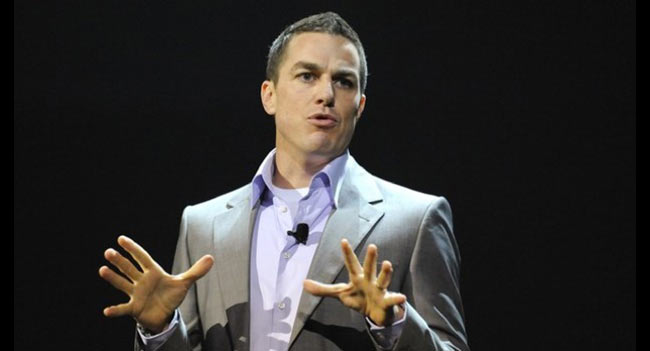 Since March this year, when Electronic Arts John Riccitiello left (John Riccitiello), the company has not actually been the executive director, although his role is partially fulfilled chairman Larry Probst (Larry Probst). It was expected that the EA podyschet new CEO on the side, but management still decided to hire a person of their ranks. Free for almost six months post now take the current head of EA Sports Andrew Wilson (Andrew Wilson).
It should be noted that in the history of Electronic Arts for the first time the head of one of the units became the head of the company. It is possible that this decision was made due to the difficult situation in the gaming market, when it is in a kind of uncertainty: on the one hand pushing the mobile platform, on the other hand – desktop platform also still is not going anywhere. Need to develop all areas and Wilson successfully did in EA Sports, but he will cope with the problem within the framework of the whole company, time will tell.
At the moment the newly CEO intends to closely follow the business plan developed for 2014 fiscal year. Add that Wilson has taken a new position at a very difficult time of generational change console. After just two months on the market descend Sony PlayStation 4 and Microsoft Xbox One.
Read another very interesting article about alternative energy of the Sun, water and air.