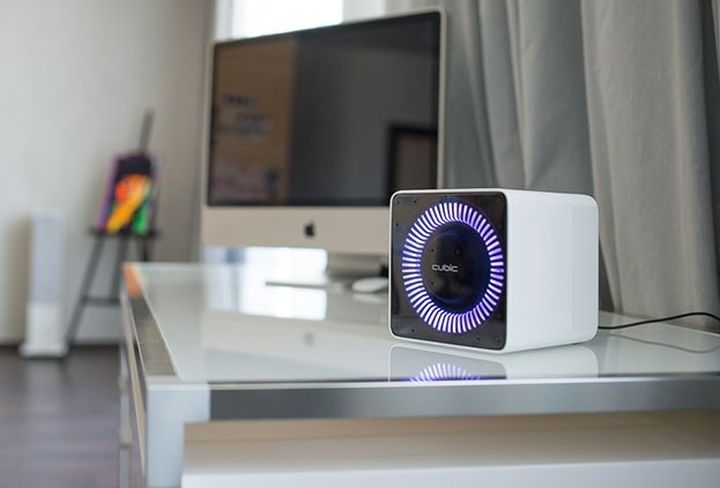 Startup was able to achieve this goal and collected one hundred thousand dollars on kraudfandingovoy site Indiegogo, for mass production of the voice assistant Power Badge and Home Cube. In both devices installed Cubic – internally referred to as simply and austere "personal artificial intelligence."
Start campaign was launched November 21, 2014, and completed it in just four days. At the moment, the amount collected over a hundred thousand dollars and amounts to $ 103,913.
"We have collected more than a hundred thousand dollars from around the world. Forty per cent of pre-orders were made from Russia, 30 percent – from the USA, another 30 percent was divided between 40 countries, including Japan, Germany, Canada and South Africa "- said General Director of Cubic Robotics – Yuri Burov.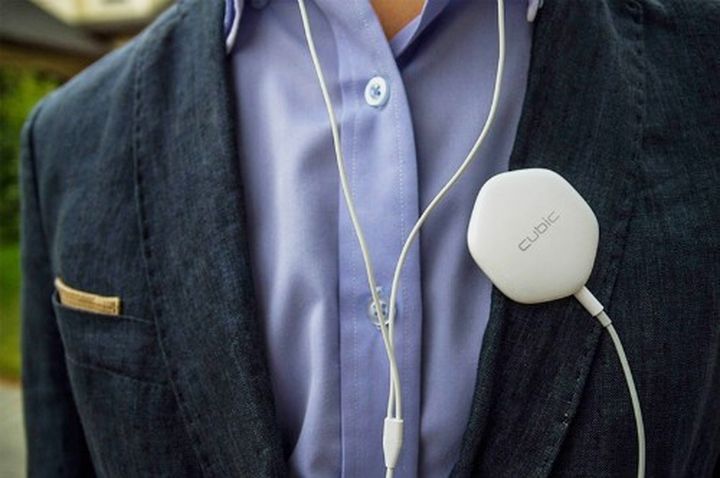 Depending on the amount donated, the user can get Home Cube, Power Badge or both devices.
Power Badge – a small device equipped with a jack for headsets, speaker and microphone. It works in tandem with the Home Cube or as a standalone device, helping to make calls, send text messages and e-mail using your voice.
Home Cube is a device in the form of a cube to install and use indoors. The device is equipped with a 1.5 GHz processor, 1 GB of RAM and 8 GB of internal flash memory. From wireless interface has support for Wi-Fi and Bluetooth. With it you can control various "smart" devices in the home, for commands you can use non-programmed phrases, also Cubic can be emotionally support his master and to make a joke.
According to the company, those who issued the order, will receive the device in November 2015. And the stores of Cubic Robotics device will appear in the beginning of 2016.
Read another very interesting article about alternative energy of the Sun, water and air.