House with Airport solar panels – a phenomenon familiar. As the machine. But in India, we decided to go even further – was transferred to the new sources of the international airport.
Feature of Airport Solar
This is a fairly large object called Cochin. It is located in the state of Kerala. All you need to workstation provides electricity of 46,000 panels.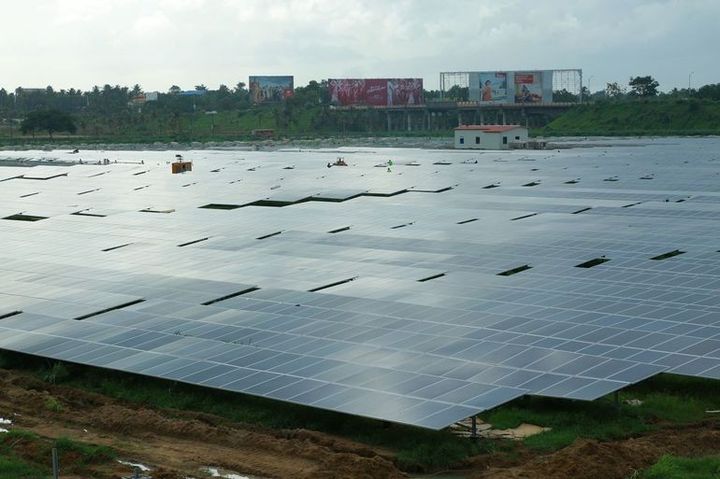 It occupies a complex of 12 MW of about 45 acres.
This allows us to completely abandon the airport from the traditional methods of producing energy. What for Airport Solar? To reduce the number of harmful emissions.
This system for the next 25 years will save the atmosphere from 300 000 tons of carbon dioxide. Decent result equivalent to planting 3 million trees (according to the creators of the project).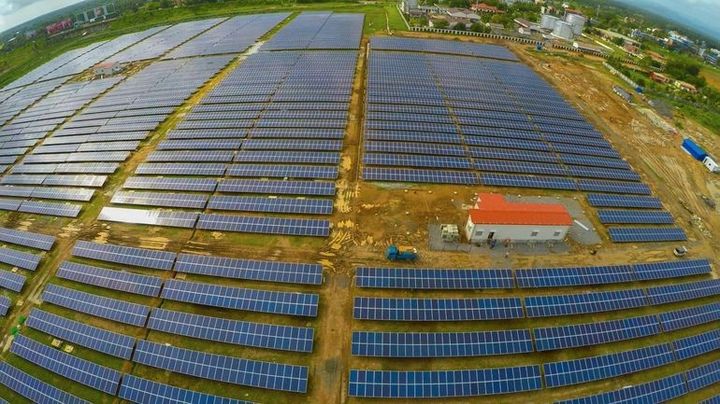 How much was spent on the modernization of the said? Approximately 10 million dollars (according to the information channel Al-Jazeera). However, the investment will pay off in just 5 years.
How? Cochin Airport solar generates considerably more than they should. The owners plan to sell the excess. Fortunately, close to home to many potential customers.
Source: nextpowerup
Read another very interesting article about alternative energy of the Sun, water and air.