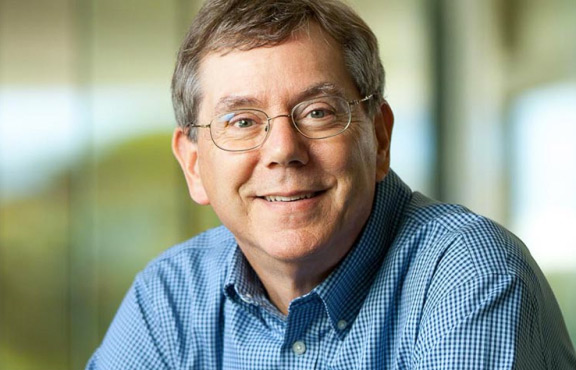 Google is investing in the development of technologies to combat aging and related conditions. Corporation announced the creation of a new company Calico, which will specialize in the development of medical technologies aimed at prolonging life. The founder and investor of the project was the Apple CEO Arthur D. Levinson.
The head of Google Larry Page, introducing a new project and expressed the hope that the initiative of the company "will improve the lives of millions of people," because "the disease and aging affect everyone." In an interview with Time magazine manager reported that the first results of the Calico expect in 10-20 years.
Page noted that for many, probably aspiration Google in health care will be a surprise, given that the company's core business is the internet search. "Of course, you have every right to ask questions. However, I believe that technology has a huge potential in terms of improving our lives, "- he explained.
Page noted that Levinson – "one of the leading scientists, entrepreneurs, and leaders of our generation." It is like no other suitable, in order to "lead the new company forward." Chairman of the Board Apple has a degree in biochemistry and head of the company Genentech, specializing in oncology, immunology, tissue repair, neuroscience and treatment of infectious diseases.
Head of "fruit" of the company, Tim Cook also supported the appointment of Levinson. "Many of my friends and family could have a longer life. Others it does not bring as much joy as it could, because of the disease. Art is one of those crazy people who believes that we can change that. Nobody except him better suited for the implementation of the new mission, "- he said. Levinson will remain at the current position in Apple.
Read another very interesting article about alternative energy of the Sun, water and air.