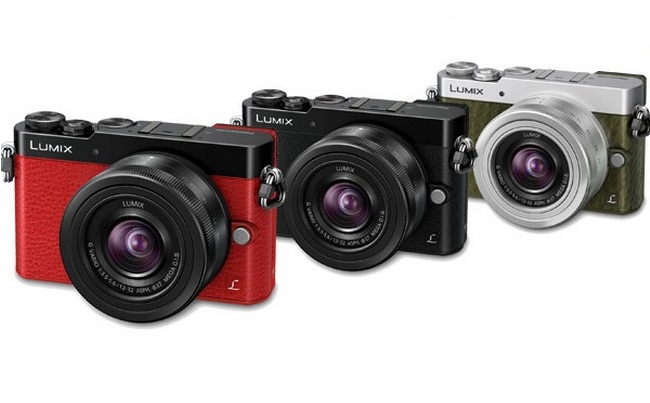 A year ago, Panasonic released Lumix GM1, a great representative of the class SLR camera having a number of features and benefits. But always it is possible to do better, is not it? That is exactly what happened – there was a receiver Lumix GM1 – Lumix GM5.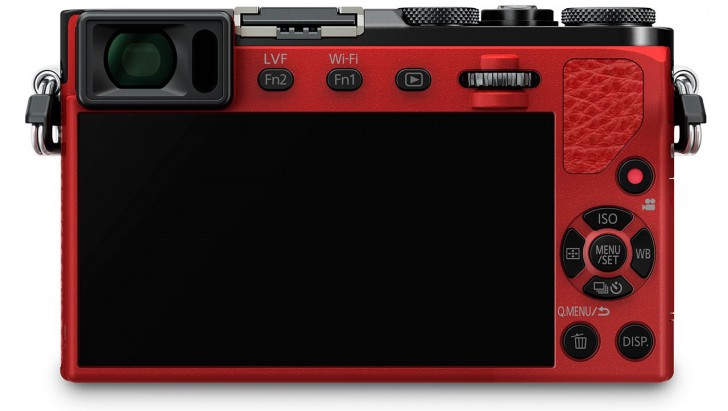 The design was quite recognizable, but the changes still there. In the first place you notice what was missing in many predecessor – electronic viewfinder with 1,166,000 pixels and 100% frame coverage. Now shooting in sunny weather will not cause pain in the soul of the photographer. Those who are going to argue that the digital viewfinder priori – brake, can not survive. Exchange between the matrix and the viewfinder is happening at the speed of 240 frames per second. Incidentally, the matrix in the viewfinder is the same as in Lumix GX7, whereby also possesses nearly 100% accuracy of color reproduction. For lovers manage settings without taking your eye from the viewfinder appeared wheel settings and two customizable function keys. One gets the impression that the Panasonic engineers really listened to users and added what was lacking predecessor.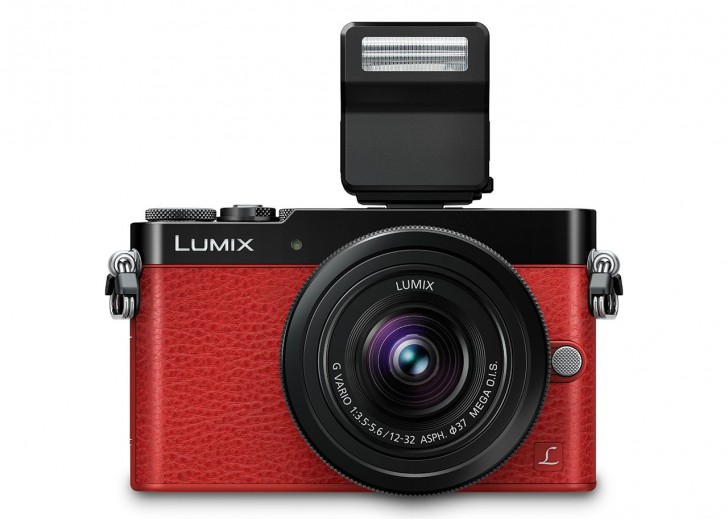 Another nice innovation is the emergence of "hot shoe." Though easy to use with a baby "adult" flash remains in question, the possibility is still there. At least a small clock will look on her sanity. Flash on the photo comes bundled with the camera. Minor changes were made video mode. Now Full HD video can be shot c frame rate of 60 frames per second, not only in interlace, but also progressive. Also there was a mode «Snap Movie», allowing to shoot short videos duration of 2, 4, 6 or 8 seconds. How such a regime would be useful in practice, it is not clear.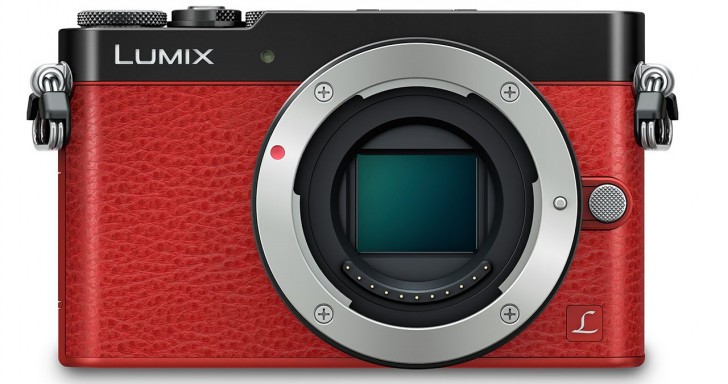 "Heart" of the camera Lumix GM5, as well as in its predecessor, remained format sensor Micro 4/3 resolution 16 MP and a range of sensitivity from 200 to 25600 units of ISO. Pleasures of the electronic shutter is also still in place, so that the fastest shutter speed is 1/16000 seconds, and the longest – 60 seconds. The same situation is with the display. It is a quality touch screen TFT-screen with a diagonal 3″ resolution – 921 000 points. Owners of smartphones and tablets will like modules Wi-Fi and NFC, through which the camera can be used remotely and immediately get all the footage on the phone.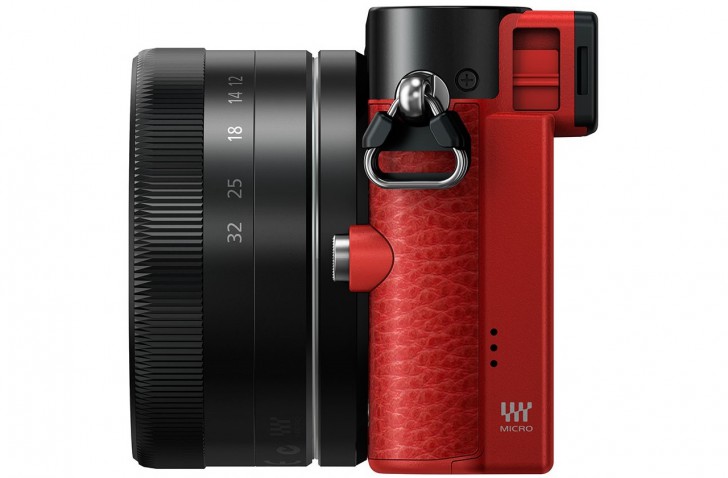 The good news is the fact that with an abundance of innovations, the size and weight of the camera remained virtually unchanged. Lumix GM5 "stouter" only 7 grams, compared to its predecessor, and added dimensions of 5 mm in height and 6 mm in depth. To summarize, we can say that Lumix GM5 – is simply an improved version of GM1. Panasonic engineers went very right way – they just took it, and so that was good and made it even better. Well, the most important thing – the price. Together with the lens 12-32mm this kid can be purchased for $ 899.
Read another very interesting article about alternative energy of the Sun, water and air.