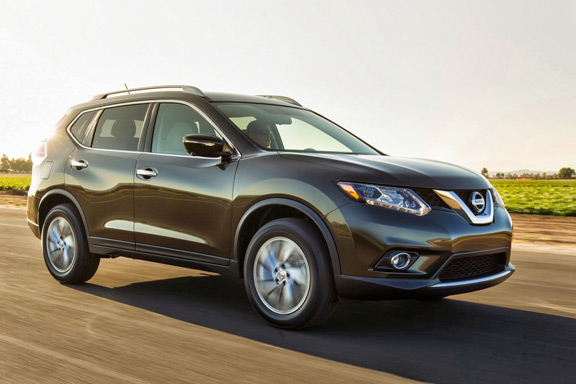 Nissan has entered into an agreement with Apple to use in their cars streaming service iTunes Radio. The term entered into an exclusive agreement expires at the end of 2013.
Radio iTunes – free internet radio service that offers a radio station based on the user's personal music preferences in iTunes. The new service is integrated into iTunes , the device on the operating system iOS 7 and set-top box Apple TV includes over 200 stations and a catalog of music from the iTunes Store. Over time, iTunes Radio is changing, better adapting to user preferences on the basis of the music he listens and downloads.
Nissan was the first automaker to integrate into their cars Radio iTunes. It is also possible that in 2014, the service Apple will start using other car companies.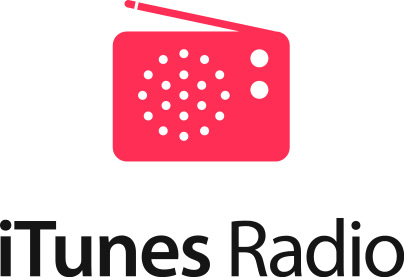 According to the web, among the first Japanese car radio built-in Apple will have a new generation of crossover Rouge, which will be sold in Russia under the name X-Trail, kompaktven Versa Note and the electric car Leaf.
Note that Apple announced the recruitment of music experts that will make the algorithm selection of music in iTunes Radio more "human". As existing algorithms are often mistaken by analyzing the complex styles in iTunes Radio will be two stages of verification. Currently, the company is actively looking for people especially versed in Latin music, alternative and metal.
Read another very interesting article about alternative energy of the Sun, water and air.