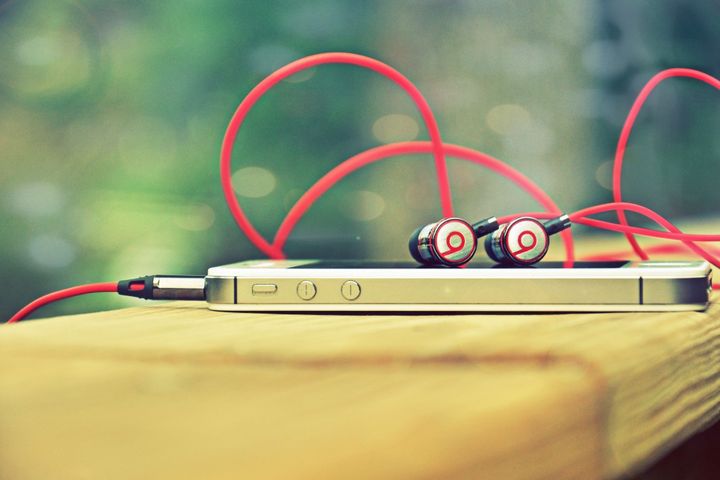 According to reports of authoritative publications, Apple is close to committing his biggest deal – buying Beats for $ 3.2 billion official announcement of its closure may follow next week.
The main purpose of buying Beats for Apple, most likely not the headphones and audio systems that are already quite long sold in stores Apple, a streaming music service Beats Music, which is distributed through the App Store. The fact that this service is a direct competitor to iTunes Radio, otedaya his part subscriptions, and, hence, profits. So by buying Beats Apple can kill two birds with one stone – and remove a competitor, and for myself to get a good platform for the development of iTunes Radio or similar services of their own.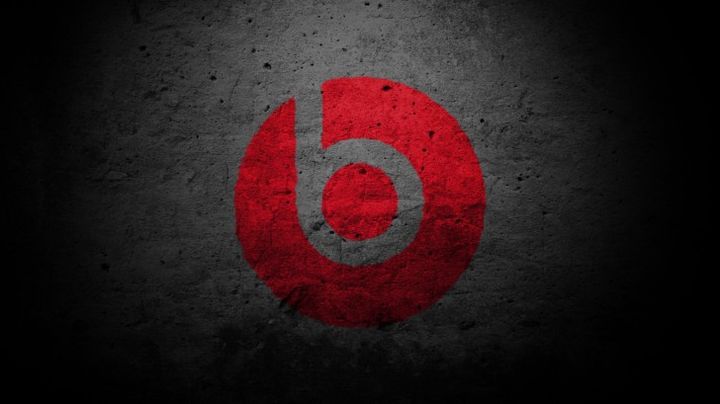 In the transaction, and will also include a unit dealing with headphones and other audio Hardware, so it's possible that buying your next iPhone, in the box with him will lie steep Beats, as it was in his time at HTC.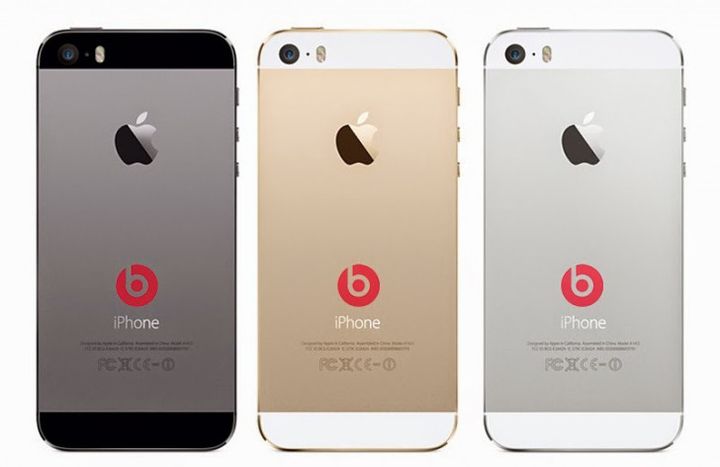 If the deal is closed, it will be a record for Apple, which is the most expensive purchase was NeXT in 1997 for $ 404 million ($ 600 million, taking into account inflation today). So Beats can sharpen competition in the world championship of IT-shopping giant, which is clearly in the lead of Facebook and Google.
Read another very interesting article about alternative energy of the Sun, water and air.