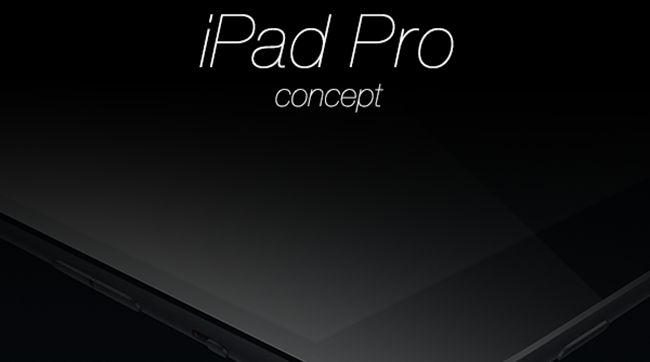 According to Ming Chi Kuo, the most "popular" analyst last few days, this year Apple iPad giant will not show . But this does not mean that she did not show at all. Probably, a device with a screen diagonal of 12 inches will be about a year later.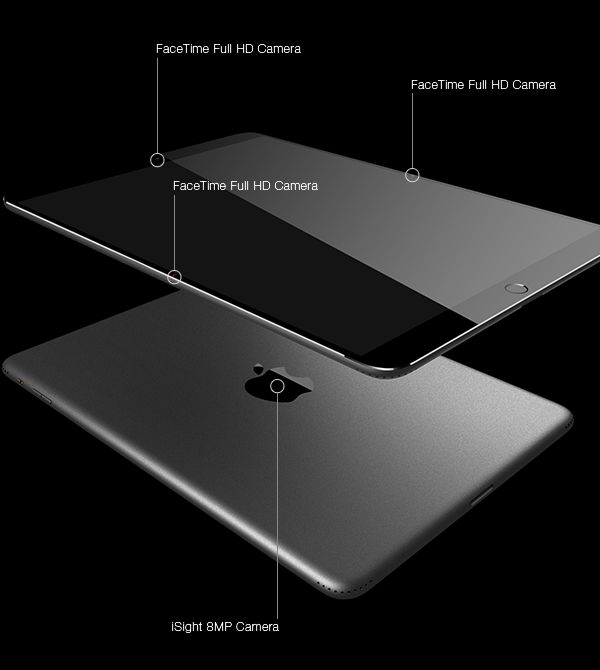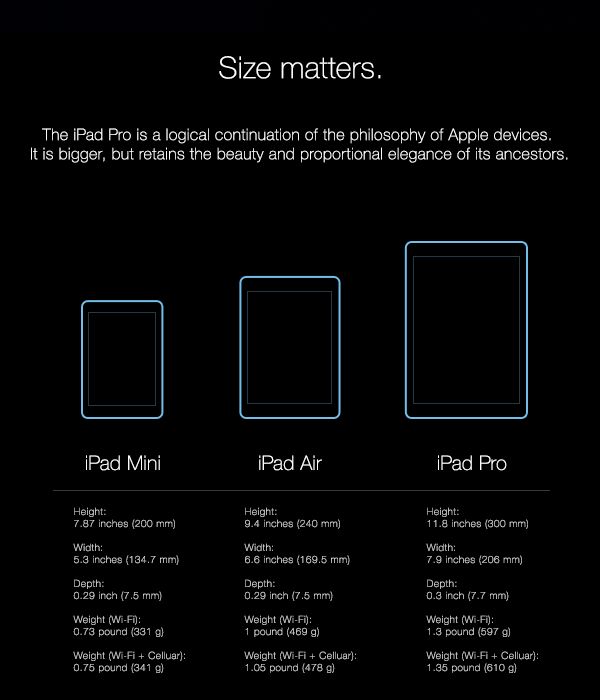 It seems designers and gives hope that show the world its concepts, their vision might look like this or that product. Ramotion company has not only created a hypothetical visualization, but described it in detail.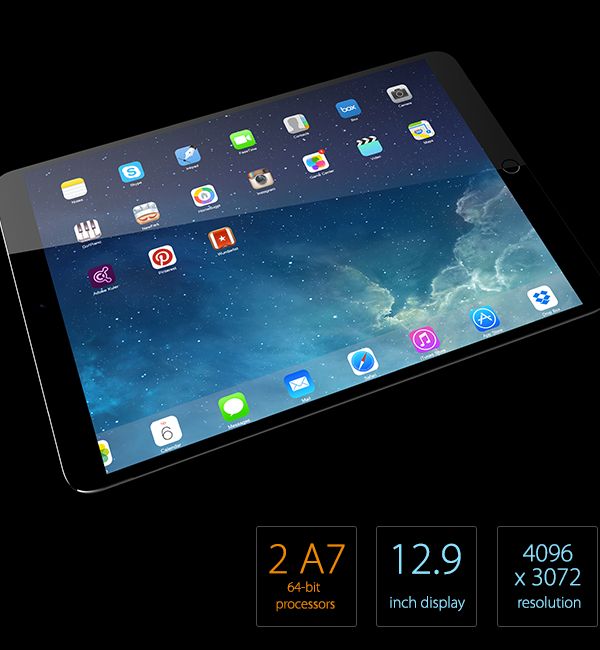 According to the creators of the concept, iPad Pro – is a cross between iPad and MacBook (also think the media and experts). The device will get a screen with a diagonal of 12.9 inches (4096h3072 pixels) and weighs about 600 grams. While inside the gadget room for two processors A7, 8-megapixel camera and three cameras FaceTime . The latter, aspirations designers should allow to do three-dimensional three-dimensional photos and shoot video rights.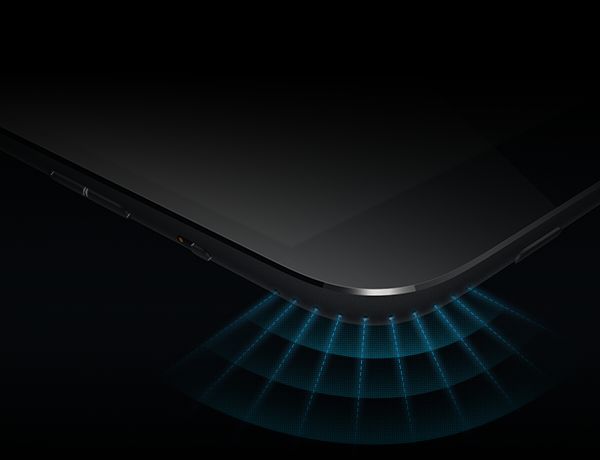 Also fantasy authors of the project found its expression in the "rooms" speakers on the side edges of the tablet. This should make the sound more voluminous.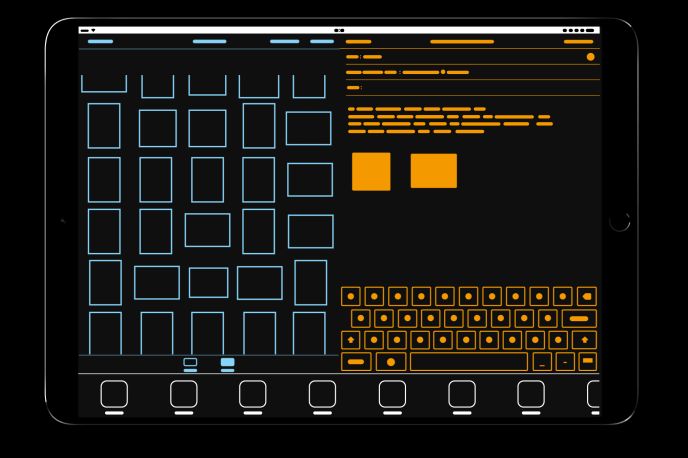 In addition, the concept shows and software that allow you to work with two applications simultaneously on the two sides of the screen – for what else to do it so big?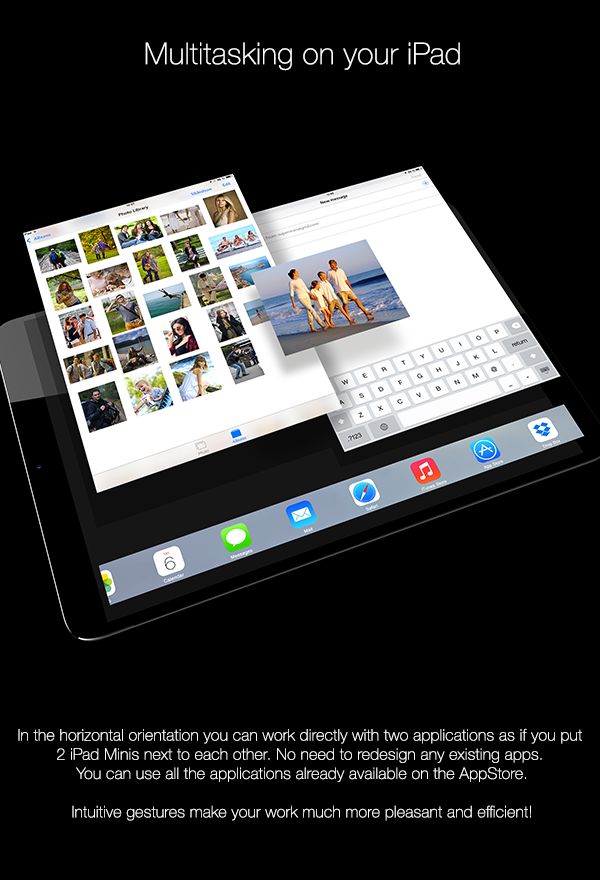 Divorced from reality even more, Ramotion offered and connector for a new form of gadget (this Apple just will not go so far – too recently its users are "displaced" by lightning) c battery level indicator.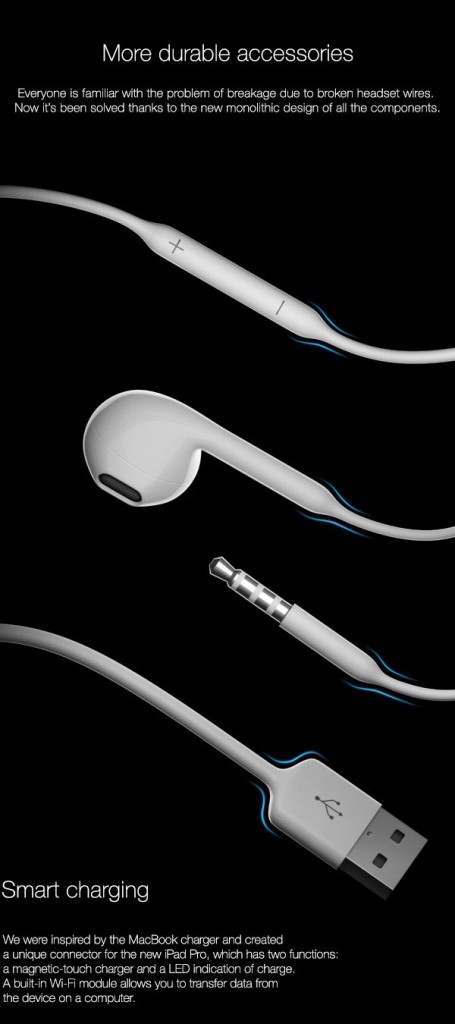 Recall that the rumors about the appearance of giant-iPad appeared in the last year. Then the yield hinted several major publications. Since then, analysts and experts are periodically returned to the issue and remind us that once abandoned phrases can be true.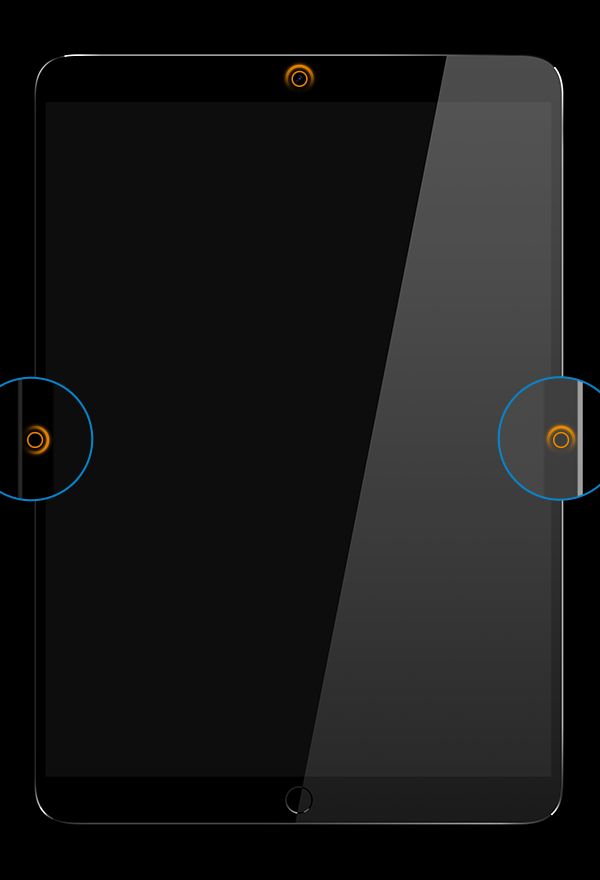 Read another very interesting article about alternative energy of the Sun, water and air.