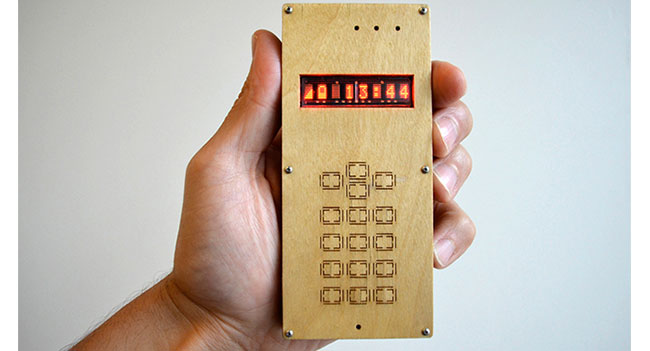 One of the authors of Arduino platform Mellis David (David Mellis) presented the scheme, instructions and photographs create a mobile phone that, when you have free time and patience, you can do yourself.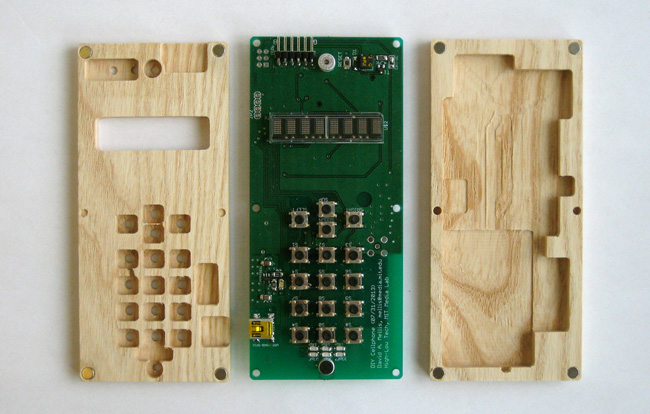 As a basis of mobile phone components used Mellis Arduino GSM Shield, which allows devices to Arduino access to the Internet via mobile networks. With additional components and software, he was able to add support for the display, buttons, speaker, microphone interface. The result was obtained by basic mobile phone that can make and receive voice calls, text messages, store names and phone numbers in the address book, display the time.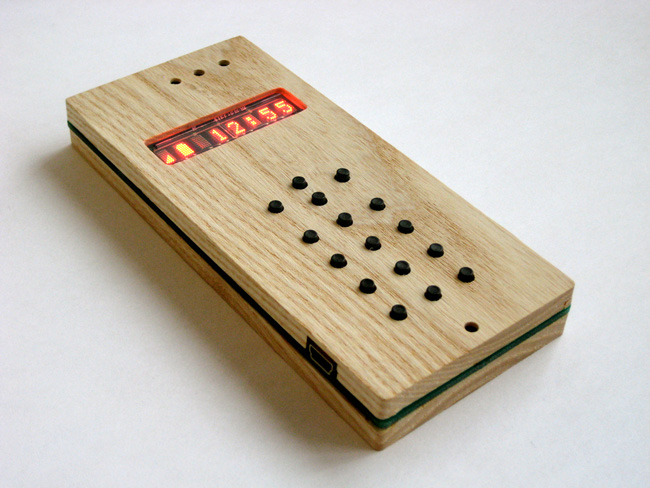 Order a printed circuit board can be in OSH Park, three boards cost will be about $ 60. Phone Case Mellis proposes to make plywood by laser cutting a suitable instruction attached. However, the housing can be manufactured from other materials in various forms, for example, using 3D-printing. According to the author, the full cost of manufacturing such a mobile phone is around $ 200.
Read another very interesting article about alternative energy of the Sun, water and air.