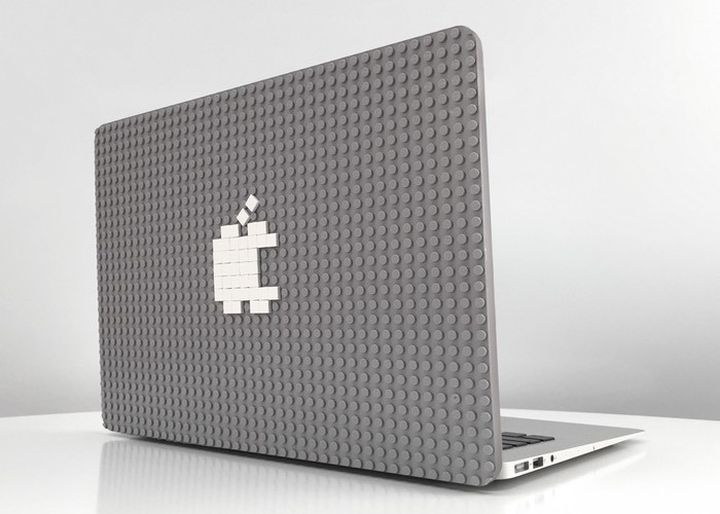 Appearance MacBook is hardly a bad thing. On the contrary, in terms of design, "apple" Soup is very self-sufficient. Although certain minimalism is present.
Said forcing some users to decorate laptops Apple. For example – vinyl stickers. Cute, but then remove them difficult.
Jolt Team offers a different approach. The company came up with an unusual case Brik Case. Accessory not only looks original. It perfectly protects the notebook from a variety of "shocks".
New increases resistance to shock, shock, or other hazards. Suitable for MacBook Pro and Air (starting with the 2013 model year).
The main "trick" Brik Case – Case can be used as a platform for popular designers. Like K'NEX Bricks, PixelBlocks, KRE-O, Mega Blok and LEGO.
Design options get a great variety. Would be a fantasy.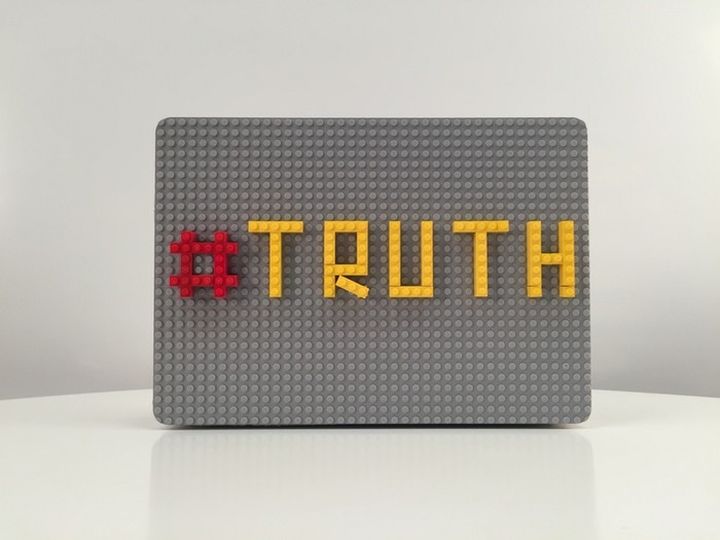 Curious idea. How Brik Case Worth? For the base case, developers are asking $ 30. Another 10 USD – for a set of "cubes".
Pre-orders are made on the website Kickstarter. Deliveries will begin in August.
Source: Geeky-Gadgets
Read another very interesting article about alternative energy of the Sun, water and air.