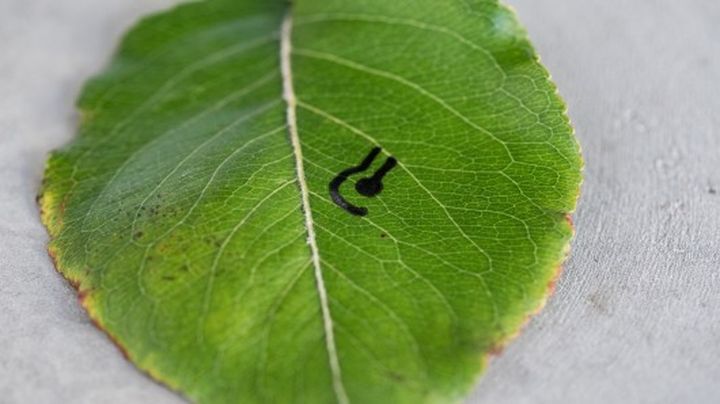 Probably many of you have heard about the pens with conductive ink, which allows users to draw on the chip such conventional materials like paper. Now we can say with confidence that this kind of technology is becoming more developed, as researchers at the University of California, located in San Diego, took a step or two vperёd.Oni created that could be used to draw the sensors a variety of types of surfaces using ordinary ballpoint pen.
Ink can simply loaded into store-bought pens and were originally developed as a means of measuring the concentration of glucose in diabetic patients, when applied to their skin. Certain enzymes are used in each of the ink types, depending on the chemical substance to identify which it was designed. Among other components listed polyethylene glycol which serves as a binder; graphite powder to provide electrical conductivity; Chitosan, which helps to keep this ink on the surface; and xylitol, which stabilizes the enzyme. Mixture of initial reports to be safe for use in humans and remains viable for prolonged periods of time between uses and storage.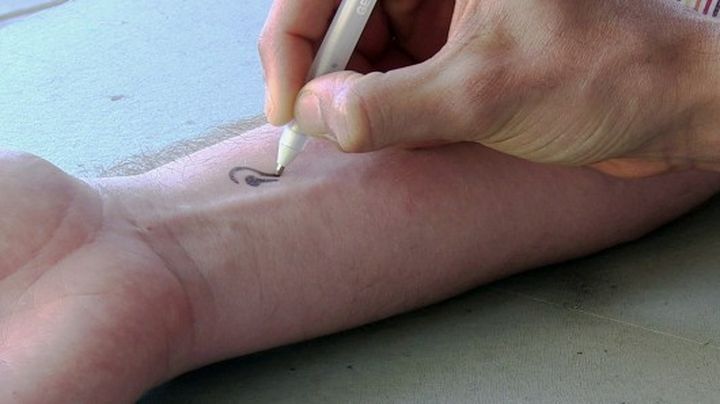 Until now, any bio inks have been used successfully to measure glucose and skin layers, and environmental pollution, being placed on the leaves. say that one serving of high-tech, we can say, smart, ink, enough for about 500 procedures for measuring glucose levels. In the future, researchers believe, ink could also be used for the detection of explosives on the battlefield, measuring the concentration of toxic gasses during construction, or add functionality to monitor the health of smartphones.
Source: Gizmag
Read another very interesting article about alternative energy of the Sun, water and air.