Company ASTRO Gaming presented a line of cyber headsets Tournament Ready, which includes the latest in gaming audio and is designed specifically for professional gamers, competitive players and streamers.
The new lineup ASTRO Gaming rethought the term "professional equipment" with three new product categories – set ASTRO-TR, transmitters MixAmp Pro Tournament Ready and modification kits Mod Kits.
With new products, gamers received a set Mod Kits, allowing to adjust the variation in dot surround and implement dynamic configuration of the user profile. At the transmitter MixAmp Pro Tournament Ready, streamers will be introduced to radically improve the quality of the digital filling new command software, fully customizable streaming channels and numerous other upgrades.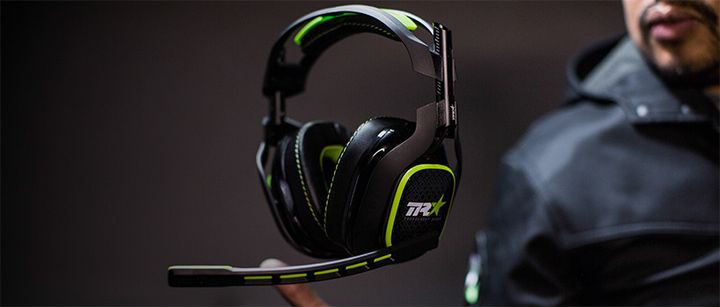 The range of premium headsets ASTRO-Tournament Ready was presented at PAX Prime in Seattle, USA, which was held from 28 to 31 August. All of the new devices will be available before the end of this year.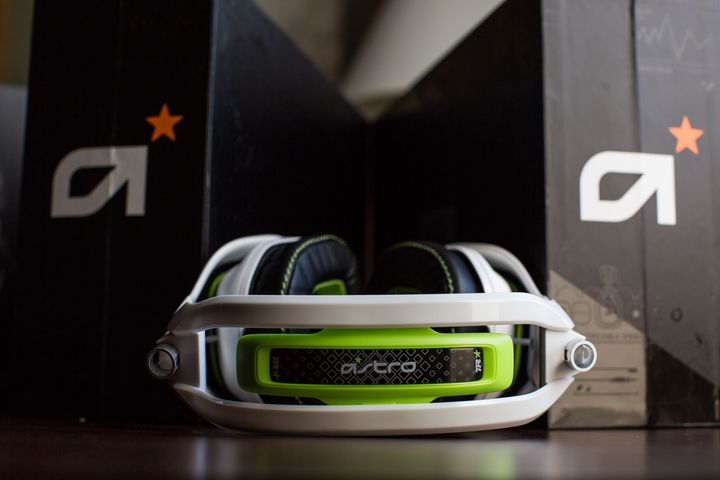 Headset ASTRO Gaming A40 Tournament Ready boasts a new design and functionality, maintains compatibility with the new modifiers – ASTRO Gaming Mod Kits, a collection of interchangeable and easily interchanged parts to ensure the headset adjustment to any gaming environment. Many improvements and received the transmitter MixAmp Pro, Tournament Ready-variation of which will be an indispensable element of any gaming setup for those players who belong to the elite of the game: competitive players, serious gaming enthusiasts and professionals streaming games and tournaments.
All the latest products of ASTRO Tournament Ready  series are also an officially licensed product multi-platinum game Call of Duty: Black Ops III from companies Activision and Treyarch. Yield trends are expected Nov. 6, 2015, the day of the release will also be available branded headset kit for modification of the new series. Special Edition Mod Kit for the exit Call of Duty: Black Ops III gaming franchise will allow fans to modernize the look of A40 Tournament Ready, adding the company logos and recognizable graphic elements series Call of Duty.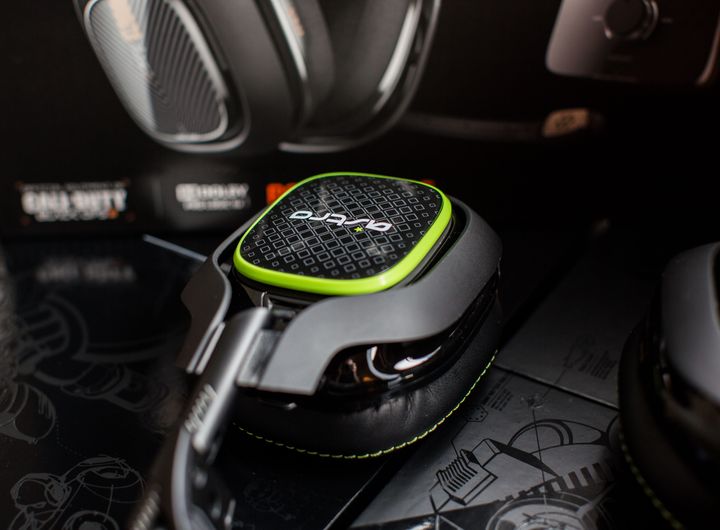 Vice President of Marketing ASTRO Gaming, Aron Drayer, made on the occasion of the announcement of ASTRO Tournament Ready  and stated the following:
"Through a series of professional audio solutions Tournament Ready, we reaffirm our loyalty and involvement in the international community of eSports. Professional gamers for many years trusted ASTRO thanks to our like-minded desire to create products that are moving forward the boundaries of performance, comfort, reliability, style and user identification. Esports significantly changed in the last 7 years since we launched the original classic headset A40 and transmitter MixAmp. Now ESports includes much more than just a tournament match. ESports includes live streaming real-time positions and at the same time observer and participant, as well as a new generation of professional players who started with e-sports, and then made a name for himself in the game industry. The very notion of who is a pro-gamer has changed and evolved, and our new products are able to give all the necessary features and functionality to meet the needs of the community of professional gamers."
For more details about the product Tournament Ready, its specifications, price and availability in the sale will be announced later this year.
Source: astrogaming
Read another very interesting article about alternative energy of the Sun, water and air.