Smart-security CUJO SmartHome recently appeared on site Indiegogo. Developers had planned to raise around $ 30,000 for its project. But the campaign to collect the necessary sum CUJO just one day. What is this device attractive to the users? Let's find out.
Safety is the most important factor in a
SmartHome CUJO  
The success of the campaign is an indicator of the growing interest of users to question their own security in a SmartHome. However, most of these gadgets is vulnerable to hackers, according to developers CUJO, about 70% of such systems can be hacked without problems.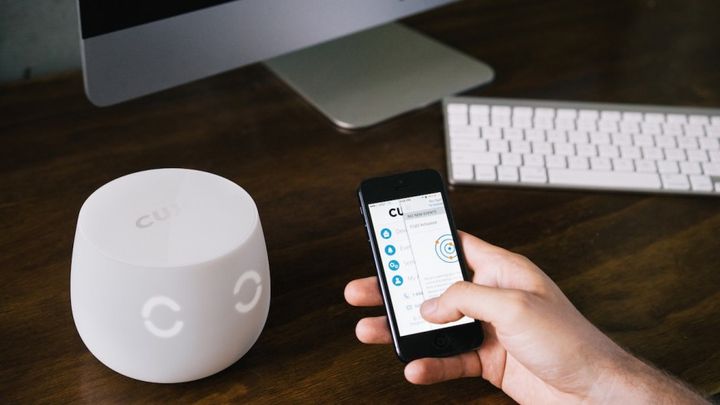 With regard SmartHome CUJO, this desktop hub station the size of a coffee mug. The device connects to the router and tracks potential threats for all connected devices, including smartphones, baby monitors, and even smart locks. Yes, this gadget is not watching for the usual hackers and crackers for the virtual. The hub comes with a subscription service that constantly updates the information on potential threats.
Service that connects SmartHome CUJO learns and improves with time. The system analyzes all the data that are included in the house (or office) and leave it. If something is wrong, immediately hub blocks suspicious object. In fact, the hub is a bridge between the router and the Internet. If something is not, throw a bridge, so to speak.
Threats that blocks SmartHome CUJO, can be very different, and touch a wide variety of gadgets, including security cameras, garage doors, smart TVs.
Source: wareable
Read another very interesting article about alternative energy of the Sun, water and air.