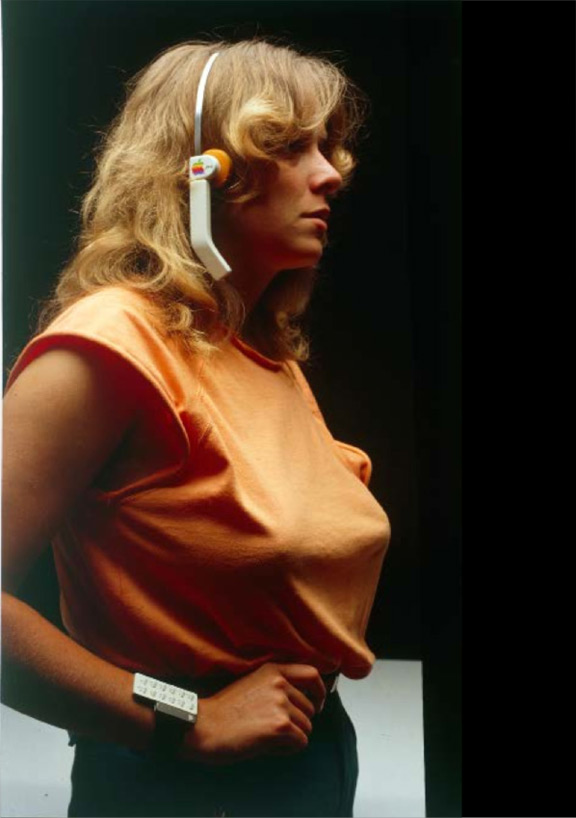 In the 80s of the XX century, the founder of Apple Steve Jobs has put before the chief designer Hartmut Esslinger of the task to develop a product of the future. Esslinger was asked to come up with the look of the devices that the company is not able to produce. In their example, Apple engineers could see how developed for the Macintosh design principles will work in many years.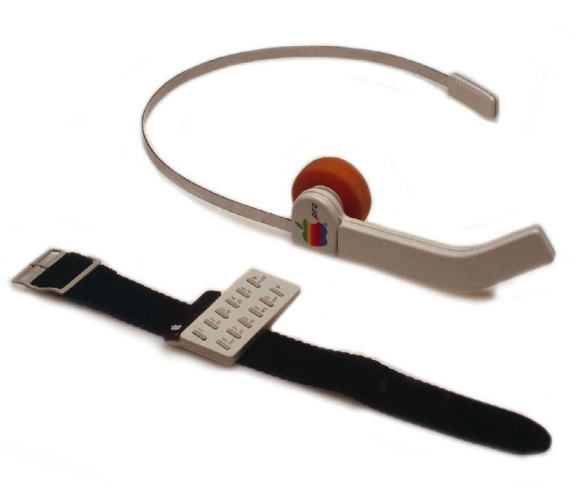 Among the results of such fantasies can be found prototype tablet iPad, but more fun idea in 1985 – the first wearable computer Apple, consisting of a headset for communications and "smart" watches. This solution remains as true today as Smart Watch are only appendage to other gadgets.
Esslinger worked directly with Jobs, with whom he developed the "design language" is applied to all products of the company from 1984 to 1990, participated in the development of computers Apple IIc and the first Macintosh and the creation of the first Apple store in California.
In a recent interview, Esslinger said , Apple has ceased to be an innovative company. According to him, the American corporation like Sony 80's when she decided to pursue profit.
Read another very interesting article about alternative energy of the Sun, water and air.