The chances that we'll see an updated iPad mini with a Retina-display this year, it becomes less and less. Where once were considered the cause of the production problems, now it's completely different.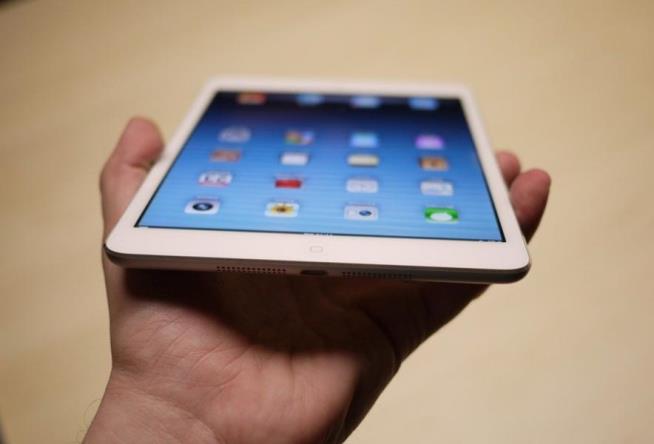 This week, Apple released financial results for the quarter . And although they have satisfied analysts on Wall Street, was designated a serious problem – reducing the level of profitability.
One reason for this is called a high proportion of sales of iPad mini in the overall implementation of tablets Apple (according to some – more than 50%). Small plates have become very popular, even though not the best in terms of resolution displays, thanks to the compact and smaller than the "big" iPad price.
And now Apple is facing a choice – whether to release this year's iPad mini 2 with Retina-display or not. On the one hand, it is necessary – selling current models continue to fall. But on the other hand, the output of the device with the display pixel density overtaking an older model and a much lower price may eventually undermine the sale of a 9.7-inch devices. This is despite their future update after which they will be much thinner and lighter.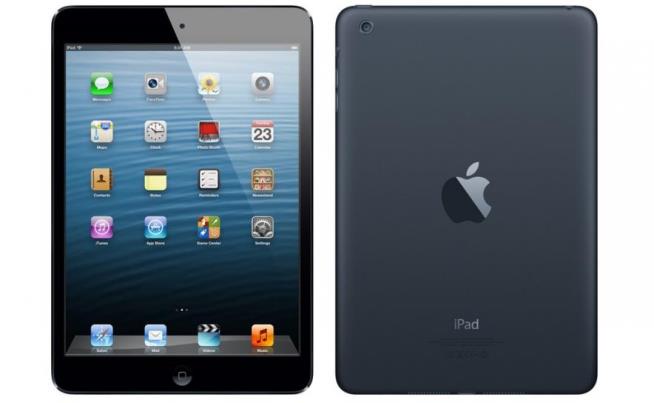 In turn, this will lead to further reduction in margins and a fall in revenue and profits. Therefore, according to DigiTimes, Apple's now actively discussing the feasibility of production of the new iPad mini this year. Rather, in 2013 we will see a new 9.7-inch tablet, and iPad mini with a Retina-display will appear on the market until next year.
Read another very interesting article about alternative energy of the Sun, water and air.