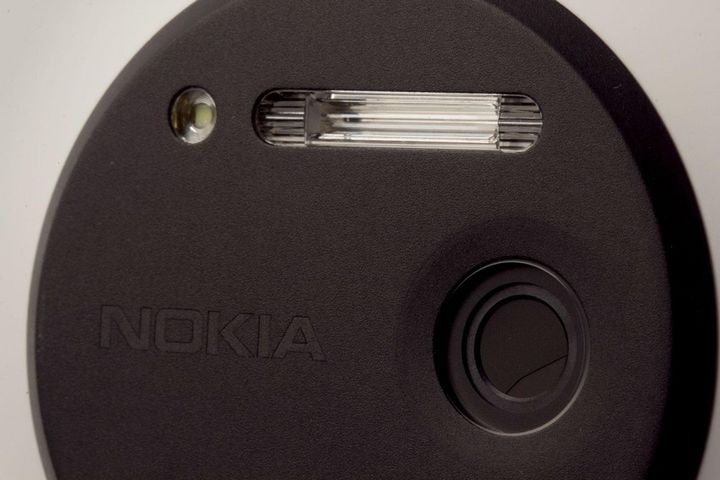 After having been released in a couple of iPad mini to "adult" iPad and iPhone 5C in a couple of iPhone 5S, the company Apple, apparently decided to beat a doublet in all spheres. So today, the world has not had time to chew on the news that the Beats goes kupertinovtsy possession, and Apple gives newsworthy again for news. This time the company bought hired Ari Partin, professionals working with cameras in PureView Nokia.
After Nokia, to be exact, unit dealing smartphones Lumia and Asha, finally came under the wing of Microsoft, the chief engineer to work with cameras decided to continue his career Redmond not what he said on his twitter tools.
May draw conclusions about the untimely passing vehicles Nokia Microsoft is still early, it's just one person, but personally I think this development is quite revealing, because small-soft not cling to what they do, perhaps the best. Agree, it is high quality cameras largely allowed to keep afloat Lyumiyam not WindowsPhone same.
Well, the iPhone's camera to improve due to the work of Mr. Partin also will not be superfluous, despite the fact that she, and so is one of the best on the market, because there is no limit to perfection. 41 MP is not like jokes. The main thing is that the new iPhone, given the recent news, did not look like this: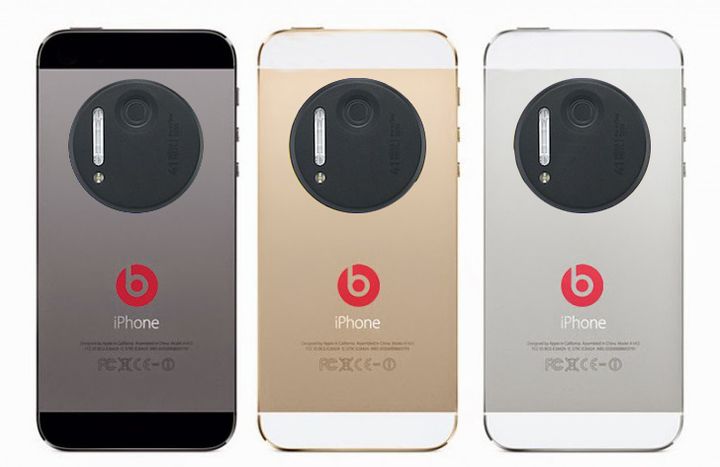 Read another very interesting article about alternative energy of the Sun, water and air.