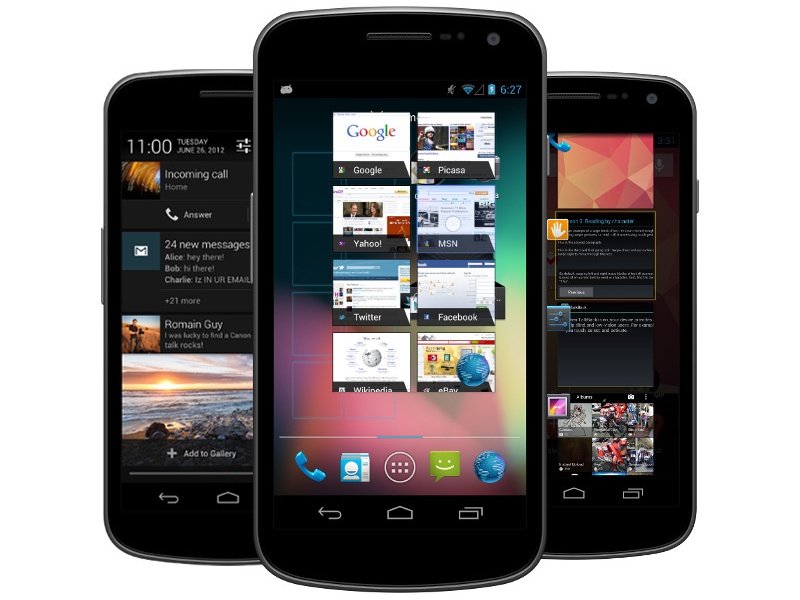 Specialists research firm Gartner, in a report not only reported that for the first time smartphone sales exceeded sales of phones , but also spoke about the continued redistribution of the market between operating systems in favor of Android.
Only in the second quarter of 2013 was 225.3262 million smartphones shipped. The year before – 153.7729 million. Smart phones with the Android OS for the three months was shipped 177.8982 million shares, corresponding to 79.0% of the market. A year ago, deliveries amounted to 98.6640 million units, which corresponds to the share of 64.2%.
In second place housed the operating system from Apple. Shipments of smartphones (although it is better to say iPhone) with iOS for the year increased from 28.9350 to 31.8997 million units, but as a result of the share of the OS could be reduced c 18.8% to 14.2%.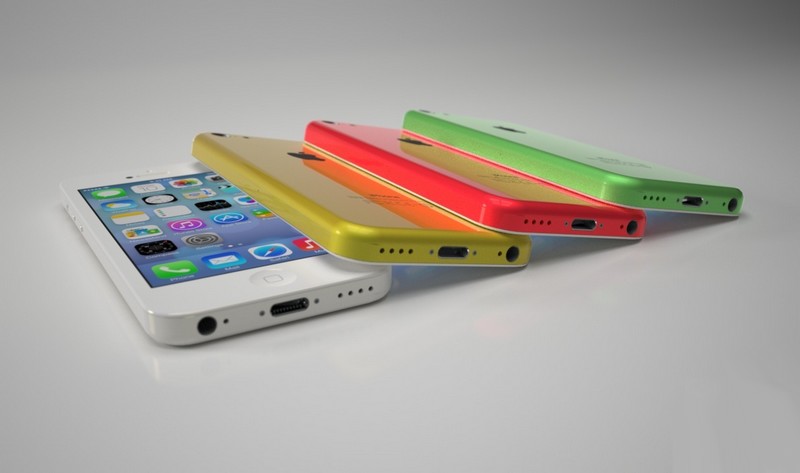 The third most common is the mobile operating system from Microsoft – Windows Phone. This system is a little bit to increase its presence in the market. A year ago, it owned 2.6%, while in the second quarter of 2013 – 3.3% of the market.
In absolute terms, this corresponds to an increase of supply from 4.0391 to 7.4076 million smartphones. In fourth place with a share of 2.7% is OS BlackBerry. Devices in the OS was shipped 6.18 million units. A year ago, shipments amounted to 7.9912 million units, and BlackBerry share was equal to 5.2%.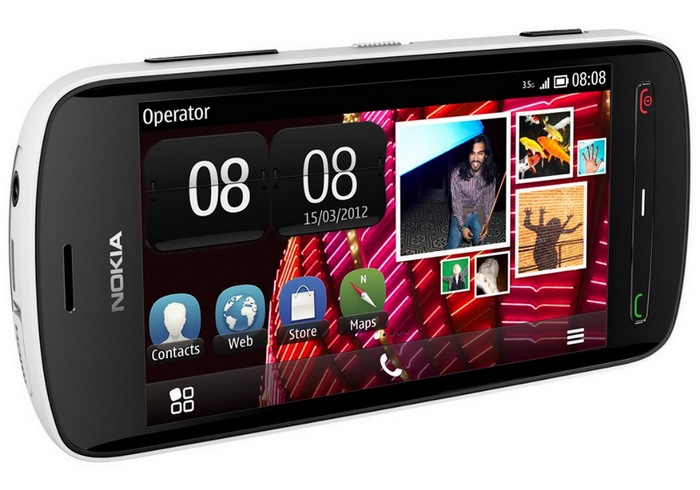 It is easy to calculate that all other operating systems, including Symbian, cumulatively account for less than 1% of the market. To be more specific, Symbian share for the year fell from 5.9% to 0.3%. Recall that the Nokia 808 PureView is the latest smartphone on Symbian . So wait for growth, this once-popular mobile operating system, will not have to.
Read another very interesting article about alternative energy of the Sun, water and air.