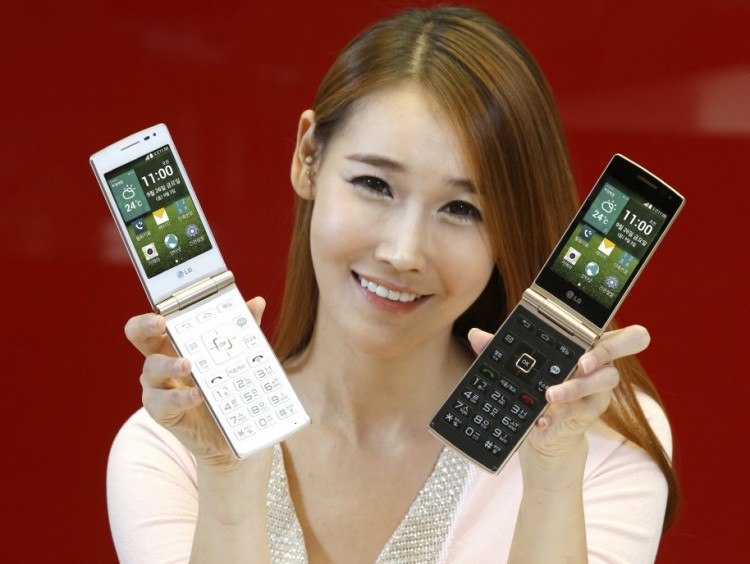 They were fashionable in the early 2000s, and then they were replaced by rectangular smartphones and the world has forgotten about them. This, of course, talking about telefonah- "clamshells" that just a decade ago were popular with many users. Now, thanks to the company LG, fans of the form factor and advanced technologies will be able to combine their desires in a single device.
Recall that recently we mentioned the ustroystve- "cot" LG Wine Smart, but then the information was only superficial. However, it was not much time, and Korean electronics maker has officially announced the unusual novelty. Well, let's see what a LG Wine Smart.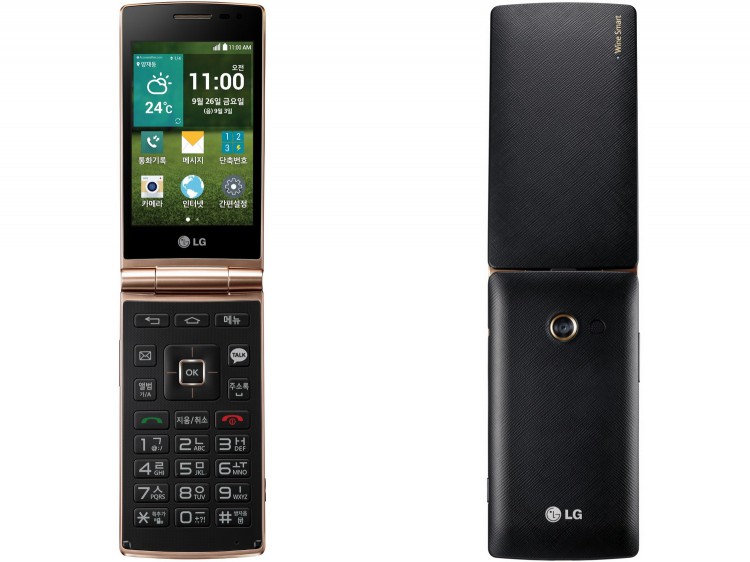 And the characteristics of the device LG Wine Smart looks well, very much budget and it looks like "come" to us from the same 2000s. Novelty LG Wine Smart is equipped with 3.5-inch screen with a resolution of 480 by 320 pixels, 1 GB of RAM and 4 GB of non-volatile memory, the volume of which, fortunately, can be expanded. Despite the poor performance, running smartphone operating system Android 4.4.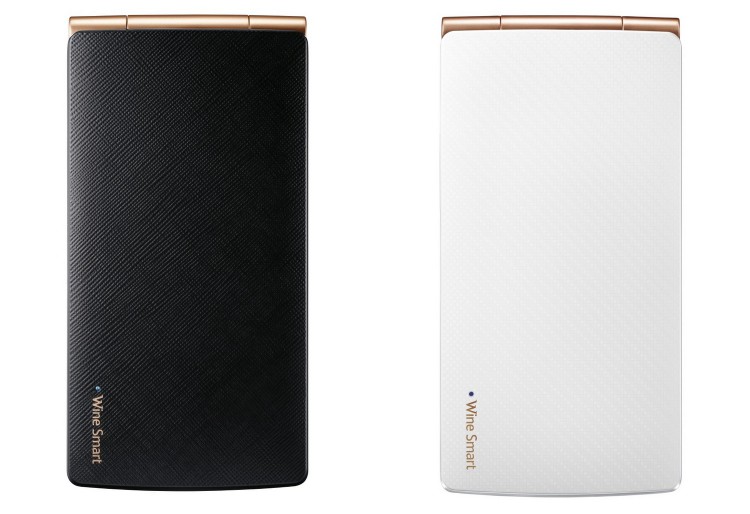 LG is hoping that LG Wine Smart will satisfy fans ponostalgirovat from past times. Online device appears September 26 in Korea, and about sales in other countries, as well as on the cost of a smartphone, information yet.
It is possible that LG or any other manufacturer yet to release a more powerful and modern smartphone in the form of a "clamshell" and then this machine will find more of their fans.
And would you like to "cot" on Android?
Read another very interesting article about alternative energy of the Sun, water and air.