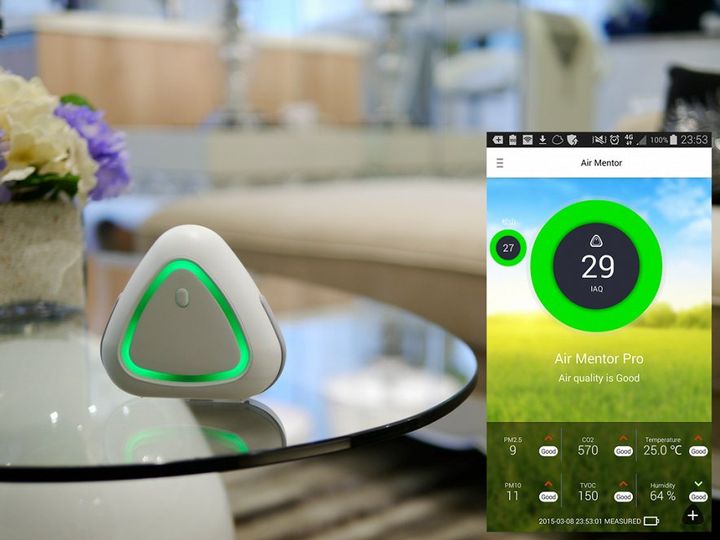 We live in a world of big industries and our environment is not always favorable habitat. Many factors depend on the environment on the human body. Sometimes it is difficult to understand which medium of air pollution in our home or other places.
But now you will sleep soundly, as Taiwanese engineers have come up with a new device. Innovation is capable of measuring air pollution of your environment. Let's will review the basic principles of operation.
The new device is called Air Mentor. This tiny device that can be put in your pocket and use almost any available place for you.
What is the main purpose of using Air Mentor?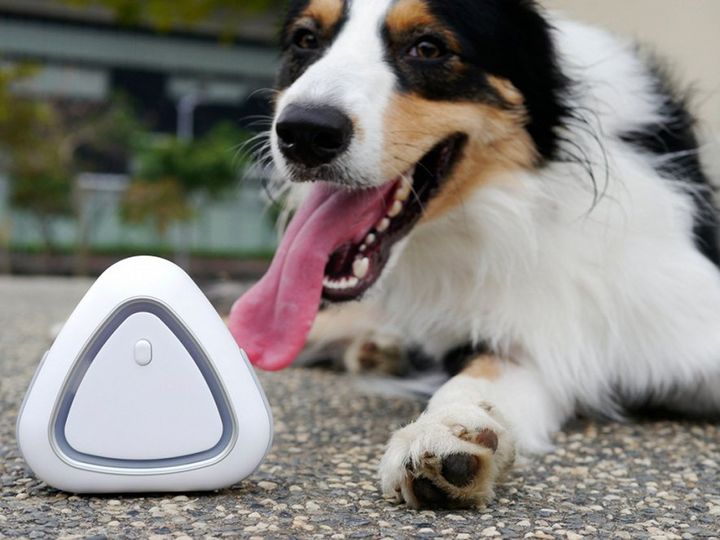 Every year, our planet and environment is polluted more and more, and about 4 million people die because of this factor. You may not even guess at how the room you sleep. And what degree of pollution is dangerous for you and your relatives. Because conventional contamination may develop diseases such as asthma, stroke, chronic disease and many others. Therefore, a new device Air Mentor will allow you to avoid this.
The principle of operation of the device Air Mentor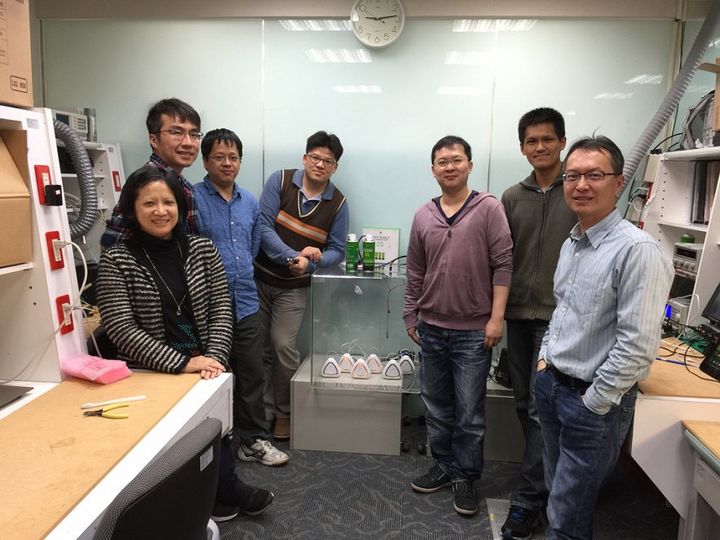 The main objective of Air Mentor determine the degree of contamination of the room in your life. The device is able to determine the temperature, humidity, pressure, and other parameters. Air Mentor works through sensors installed on the device. After data acquisition device via Bluetooth connection transmits data on your smartphone. After that, the owner can identify the environment in which they reside.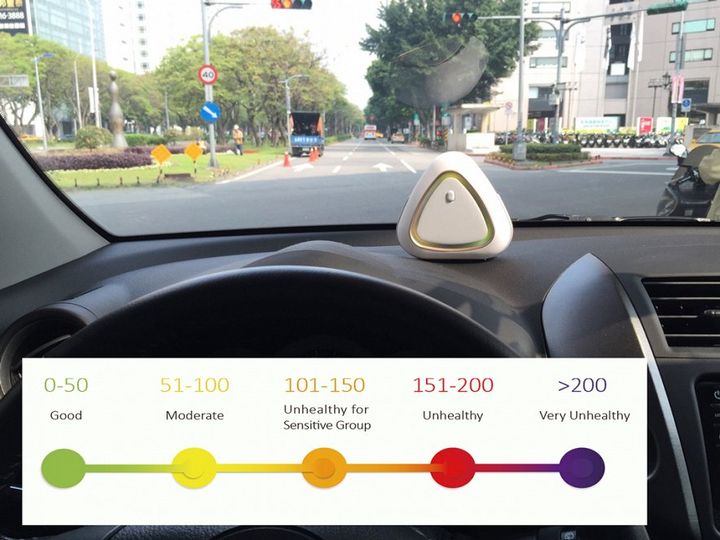 In addition, you can define the degree of air pollution across the color indicator on the unit Air Mentor. There is a special color scheme that shows the positive side – the color of the indicator is green, the middle position – orange, and the worst – the color of the indicator is red. Thus, we can immediately determine the extent of contamination in real-time, without using your smartphone.
At the moment, the new device Air Mentor can be seen on the site IndieGoGo, and take part in this project. It is very important device that can identify and save you from adverse living conditions.
Source: IndieGoGo
Read another very interesting article about alternative energy of the Sun, water and air.