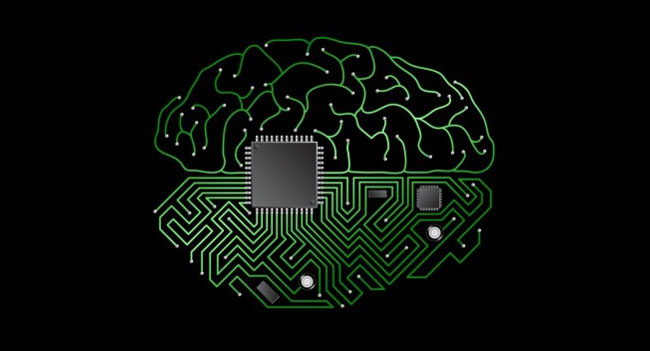 According to the resource The New York Times , in 2014, we should expect the first commercial samples of a new type of computer chips. They can not only perform automated tasks that now require painstaking programming, but also be able to learn from their mistakes.
Currently, the major technology companies are working on computer systems, based on the biological nervous system, particularly the ability of neurons to respond to stimuli and communicate with other neurons. This allows the computer to collect new information when performing tasks and appropriately adapt to the situation on the basis of signal change. In the future, these developments will make it possible to create a new generation of artificial intelligence systems that can perform some of the functions inherent in the people, see, speak, hear, move, influence and control. Because of this it will be possible to move forward significantly when performing tasks such as face recognition and voice navigation and planning. At the moment they are still at the initial level.
According to the researchers, this approach will facilitate the opportunity for robots to safely navigate in the real world. But it is too early to talk about the implementation of thinking or consciousness into computers.
Read another very interesting article about alternative energy of the Sun, water and air.