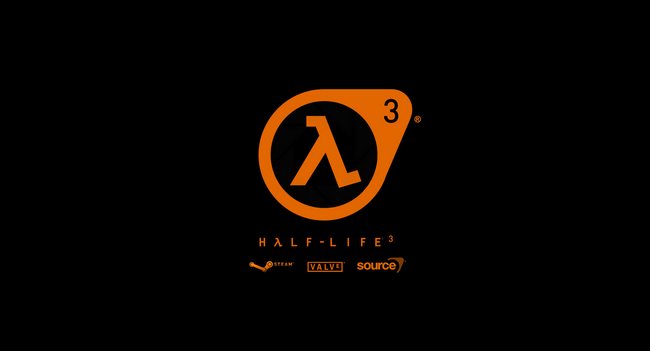 During the announcement of a triple OS Steam , Steam Machines and Steam Controller , Valve did not meet the expectation of millions of gamers who had hoped that one of the points of the presentation will be Half-Life 3. However, information was received that the company had applied for registration of the trade mark Half-Life 3 in Europe.
The documents are filled on September 29 law firm Casalonga & Associés and describe trademark Half-Life 3 Valve Corporation owned and covering such areas as "computer game software" and "downloadable via a global computer network or wireless device computer game software."
However, the registration of the trademark is not talking about the early development of the game. It can be as banal protection cybersquatters and someone's attempt to register the related brands in the related field, or just trolling from Valve.
Read another very interesting article about alternative energy of the Sun, water and air.