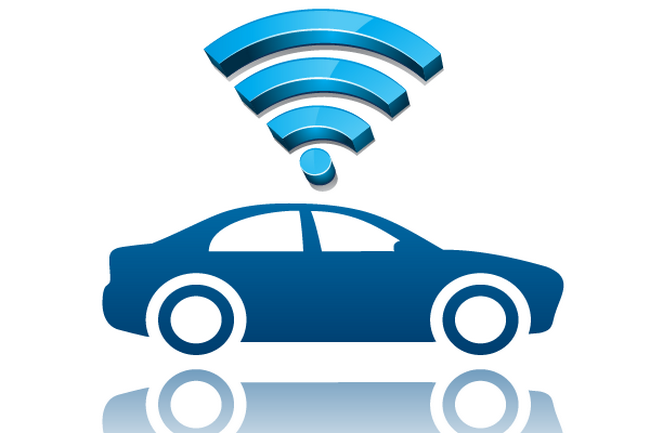 Even during the CES 2013, Ford and General Motors (GM), together announced plans for the creation and development of technologies aimed at uniting the driver's smartphone and in-car computer into a single system. Ford is almost immediately began to produce new applications for the Sync AppLink, and GM just opened for registration of developers dedicated website. Currently, GM said it to see the first fruits of his labor will be in some cars of 2014 release.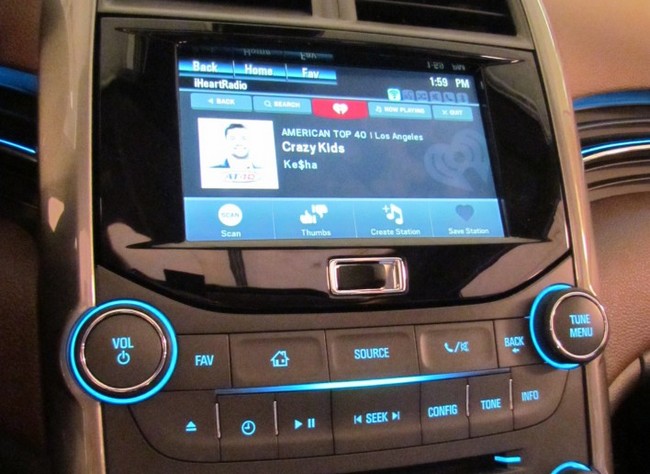 GM says the company is not just about providing access to streaming music and the easiest applications that can determine the location of the vehicle. It comes to providing information about the engine, the main indicators of the car, as well as the creation of an entire ecosystem of applications. To implement the planned GM will allow developers to harness the power of the subsidiary OnStar. In other words, developers will have full access to the internal know-how and technology company.
"At the moment, more than 22 thousands of developers eager to make every effort to improve the information and entertainment systems to make cars a key component of the concept of the Internet of Things" – said Nick Pudar (Nick Pudar), director of the new program, GM of ecosystem development in an interview with the developers share Gigaom .
Mr. Pudar also said that GM will soon put an end to fragmentation.
«Chevrolet continues to be the integration of different system MyLink, Cadillac – System Cue, and Buick – IntelliLink, but they will no longer be running different operating systems. This will greatly facilitate the work of developers. They no longer have to create three different applications. "
Applications that are currently working in cars Chevrolet and Cadillac, based on the capabilities of smartphones and in-car computer. The same approach is used in the Ford Sync. GM is planning to abandon the dual-platform approach.
"People change their smart phones every 1-2 years, which is not about the cars, new models are much less likely to buy. Thus, the hardware capabilities of the built-in car computer and smartphone significantly different. "
That's why GM decided to take a risky approach and do-it-autonomous. Access to the app store will be available directly from the dashboard.
Initially, access to the network will be used by smart phones, but since 2015 the company will integrate LTE modem directly into cars. Developers, in turn, will be offered comfortable enough API, which will allow you to create applications using the power of the car's computer or remotely.
It is worth noting that GM plans seem ambitious enough, but time will tell how well the developers and the GM team will be able to make a reality of all that at the moment so beautifully described in the paper.
Read another very interesting article about alternative energy of the Sun, water and air.