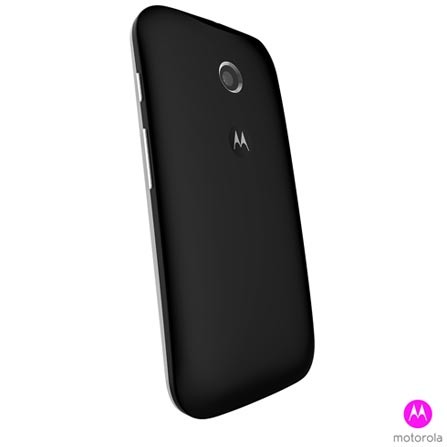 Somewhere in Brazil there is a retailer who does not have patience and nerves are not strong, and if it fall into the hands of the super-secret documents – will not do. Because a couple of hours ago in Network photos are laid out budget smartphone from Motorola. And see, in fact, there is something. Not just something waited a few hours before the official release!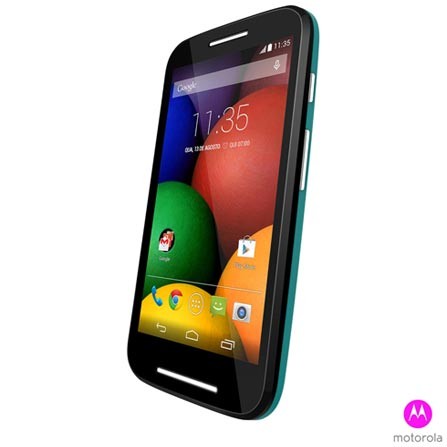 Specifications almost coincide with the announcement. Indeed, the 4.3-inch diagonal, 2 cores is not yet a catechumen Snapdragon, 5 megapixel main camera! As for memory, then there is a bit of a blunder: 1 GB of RAM, 4 GB + microSD support user BUT! only up to 4 GB. That is, the highest possible option 8GB storage. Not! But better than 4 GB …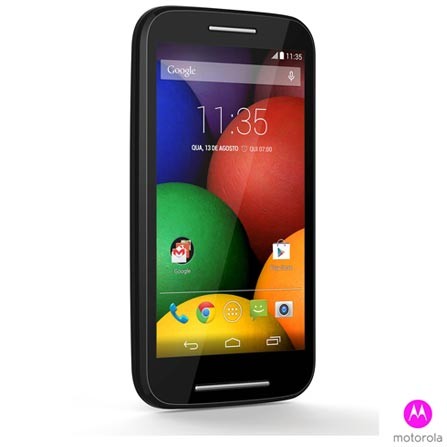 Apparently, the developers read my indignant comment about battery capacity, and repented. Instead of hearsay statements in the capacity of 1900 mAh phone got (drum roll!) 1980 mAh! And it is fundamentally changing the business! Only here the delight of the subtleties of the smartphone we decided not to give – the machine settings can not please grace: 124,8 x 64,8 × 12,3 mm. Well this is exactly twice as thick! Eh .. But the sauce as Android KitKat 4.4 still remained. And the price is less than Moto G may still be.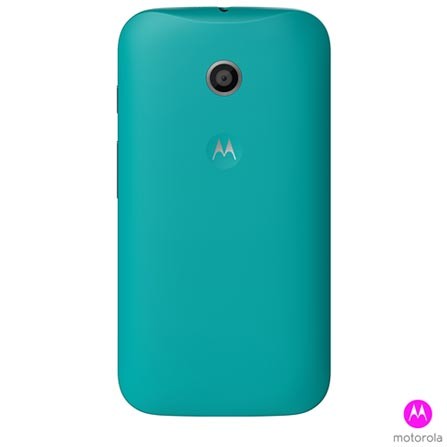 Personally, I believe that, thanks to the bright flip phone looks stylish, fashionable, youth and for those who will not bother about the inner world of your gadget, who need smart for four main cases: call smsit, surf the 'Net and look cool. And yet, this Moto E can give to a girl, if you want to wean her from the self-photography.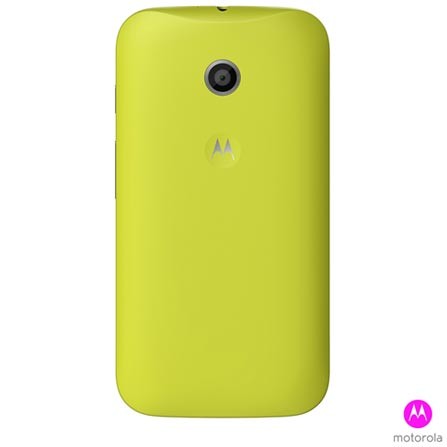 Read another very interesting article about alternative energy of the Sun, water and air.