Home
Posts tagged Samsung Galaxy S5 Neo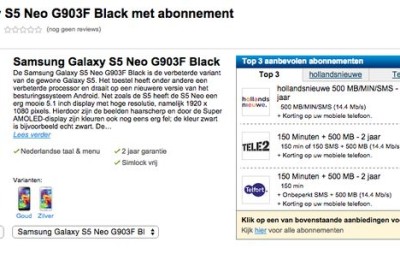 Dan GreenAug 04, 2015
Samsung has once again been without "loud" announcement. It is reported that sales of Galaxy S5 Neo price has already begun. Feature of  Galaxy S5 Neo...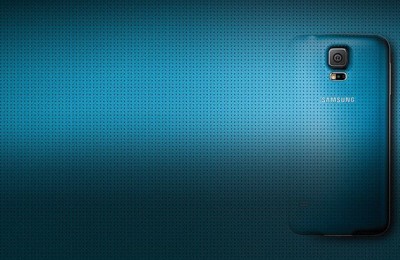 Dan GreenJun 08, 2015
Samsung has often been resuscitated his old top gadgets. Releasing their modifications with reduced functionality after the release of the next-generation flagship...