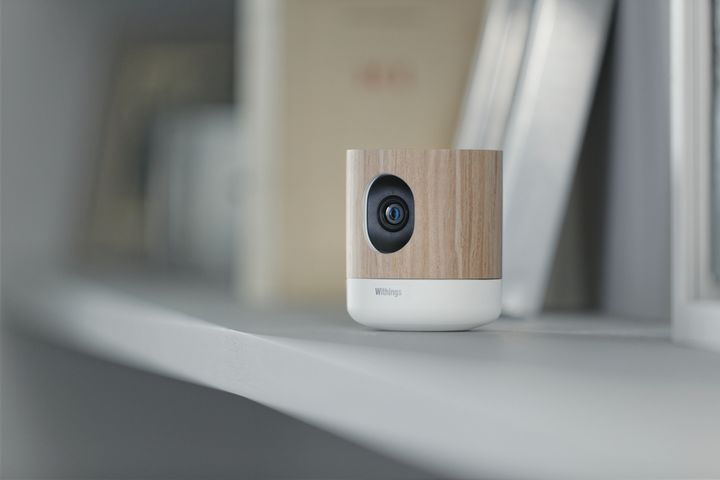 Withings company is known for its smart devices. Recently the company has announced a new device, Withings Home, which is a HD surveillance camera detector harmful organic compounds.
WHAT IS IT – Withings Home?
The new system can operate as a stand-alone device (in this case the transfer and processing of data are maintained in accordance mobile applications for smartphones), and as a complement to the general system of "smart house" with elements from Withings.
In Withings Home two main areas of work: surveillance camera detector and harmful organic compounds that are released from the low-quality plastic (for example, the fact of which made the Chinese children's toys), some types of paint and other substances and materials.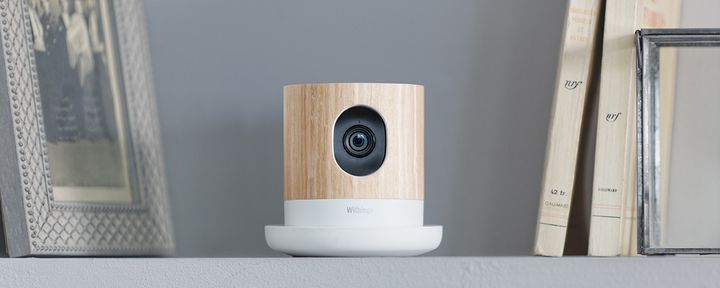 Withings Home – a universal system of your home or office, which allows you to quickly determine the presence of strangers in the room. Also Withings Home should be used as an advanced baby monitors for a child, with the definition of the parameters of the indoor environment.
If the apartment or office has a harmful substance, Withings Home complain, which will in the short term to eliminate the problem.
DESIGN – Withings Home
In Withings Home installed a quality HD camera that allows you to see your home / office from anywhere through a mobile application for smartphones. The camera provides a wide viewing angle (135 degrees) and is equipped with night vision.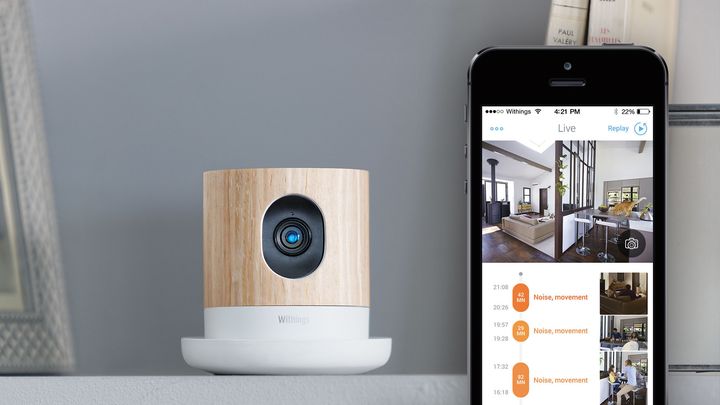 The developers have provided and a microphone and speakers. Thus, Withings Home transmits not only video but also audio streams, allowing to hear everything that happens in your home or office. The device is equipped with motion detection and recognition system of human voices: Withings Home can allocate a baby crying from any background noise, so that the gadget is recommended to use as baby monitors and baby.
The creators of the system argue that the Withings Home can be used as a means of communication with their families. All the recording device information is stored in the "cloud".
HOW DOES THIS WORK – Withings Home?
Withings Home – one of the few systems that allow you to determine the presence of harmful substances in the air. The device allows you to check the concentration of various harmful organic compounds (phenols group, for example) to the owner of the device had the opportunity to remove the source of such substances as quickly as possible.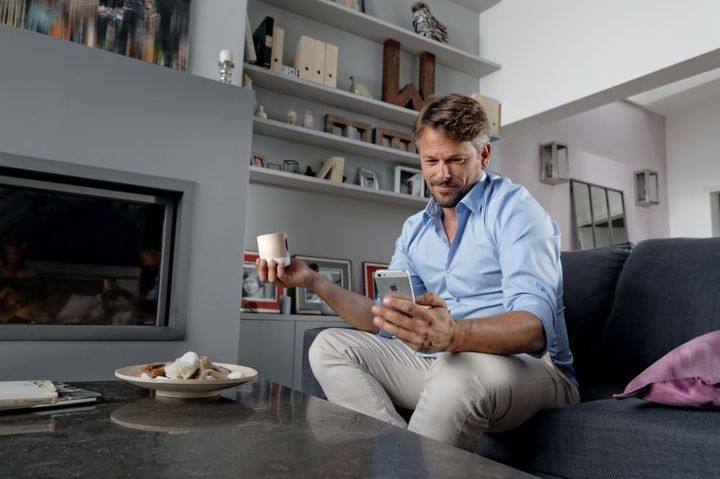 In addition to organic, Withings Home monitors the temperature and humidity in the room, helping the owner to create a comfortable and healthy indoor climate.
"Most of our devices are designed to monitor the performance of the human body. They provide information about the pressure level of human activity, its weight, "- says CEO of Withings Cedric Hutchings. "Using the Withings Home, and we get more complete picture of the climate, with the individual parameters that are critical to our health," – also said Hutchings.
WHAT'S IN THE BOX
System Withings Home
User Manual
Read another very interesting article about alternative energy of the Sun, water and air.