Home
Posts tagged iPhone 6s Plus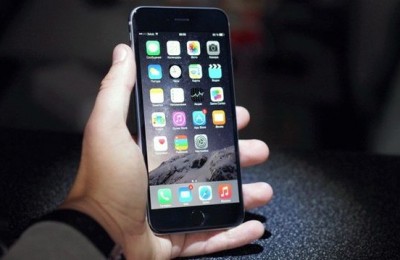 AlexJan 15, 2016
When we choose a smartphone, usually we are interested in how fast a particular smartphone, and which one is the fastest. Popular utility for testing the performance of...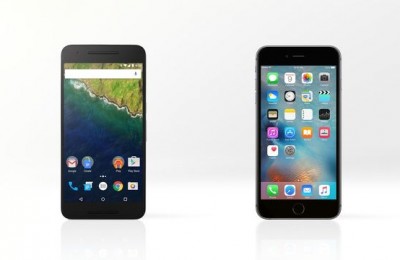 AlexOct 18, 2015
In late October, Google will begin deliveries of the new flagship Nexus 6P, which may be one of the best Android alternative to iPhone 6s Plus. Let's compare the...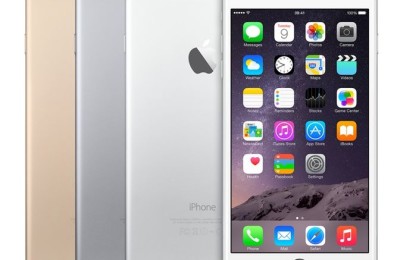 Daniel RoddyJun 07, 2015
Apple can not be attributed to the companies every year dramatically improves the functionality of their smartphones. And instead of the Cupertino-based company...