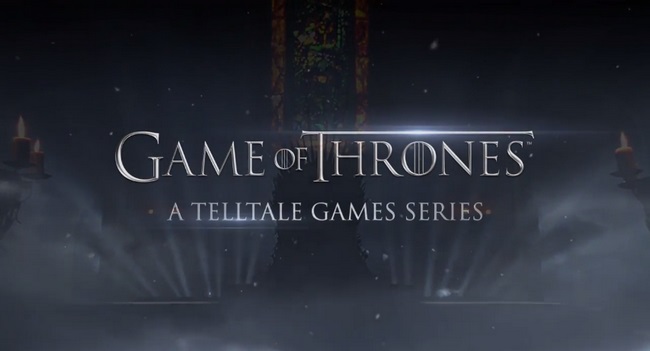 On VGX 2013 , the ceremony of awarding the best games of the year channel Spike, which has long been used for the announcement of new projects, studio Telltales introduced just two games – adventure games Tales from the Borderlands and Game of Thrones – A Telltale Games Series.
The first project will be developed in collaboration with Gearbox Software and 2K Games, which owns the rights to a series of action / RPG Borderlands. In Tales from the Borderlands, the output of which is scheduled for 2014, we will show the stories of several new characters in the series of events after time and Borderlands 2. Given that both Borderlands and the latest technology is used Telltale Games cel-shading, and more projects will be visually similar.
Game of Thrones – A Telltale Games Series created in collaboration with the channel HBO, responsible for the TV series Game of Thrones. No details, besides information about the output in 2014 and platforms, and it's all console, PC and mobile platforms (ie, generally all) is still unknown.
At the moment, Telltale Games has been working on two episodic adventure games. The second series of The Wolf Among Us by Fables graphic novel will be released in January 2014. And The Walking Dead: Season Two kicks off December 17, 2013 Both series include 5 pieces that will come out every two months until the summer and autumn of 2014
Read another very interesting article about alternative energy of the Sun, water and air.