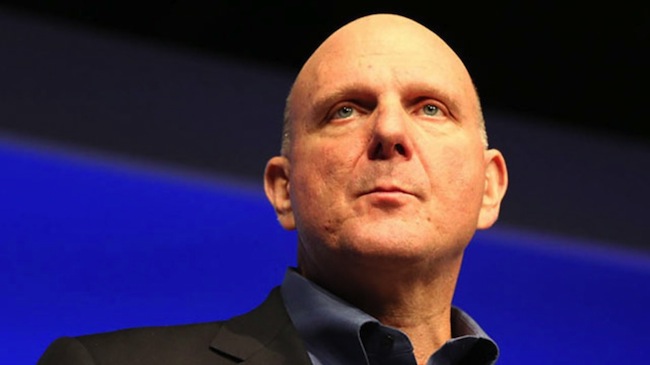 Own tablet Surface from Microsoft to us right thing seemed ambiguous , however ardent fans of the brand in the head with the head of Microsoft were convinced of the opposite – a hybrid notebook and tablet wait final and irrevocable success. Time has shown that even eccentric Ballmer was forced to admit a mistake – Surface was unsuccessful product.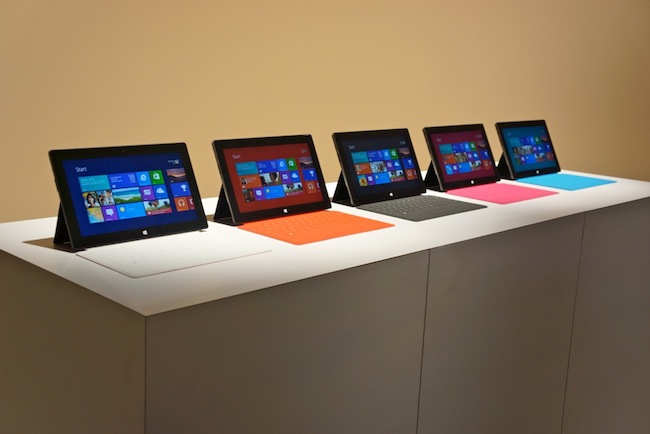 Last week, the company made publicly available evidence that low sales Surface has lost $ 900 million. According to The Verge resource this week Steve Ballmer personally acknowledged the fact that the Surface odds on the hands of buyers is not as good as the company that expected.
We have made a little more tablets than able to sell.
Even despite the fact that in some editions Surface received high marks, the unit bought reluctantly, and most of the Surface RT and left to lie on the shelves of stores and warehouses. According to some reports nekuplennyh are about 6 million tablets. However, this does not prevent the company to continue to work on next-generation devices and reportedly resource Neowin, a new in-house Surface received enough positive ratings. Do not forget that these estimates may vary greatly with the opinion of real users. Also because of not the highest sales, at least they are lower than expected sales of desktop Windows, the company is pleased with the fact that Windows Phone 8 bypassed BlackBerry and took third place in the ranking of the most popular mobile operating systems.
Do users need a hybrid laptop and tablet? Or is it the tablet – a device for bedside and designed almost? It looks like this question, we have already got the answer. And Microsoft, despite the setbacks, continues to show the superiority of the tablet , which nobody buys, on a tablet, which are buying.
Read another very interesting article about alternative energy of the Sun, water and air.