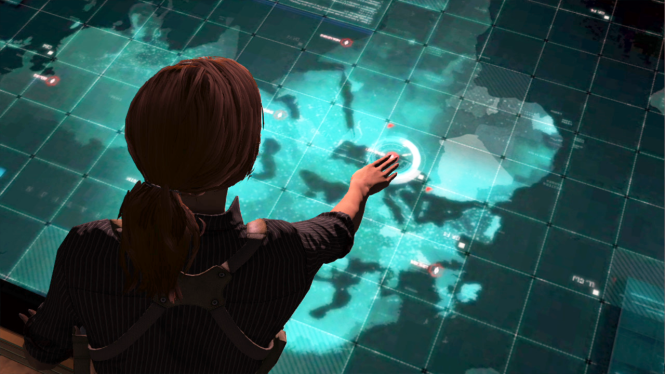 Today Ubisoft unveiled "Splinter Cell: Blacklist" (Tom Clancy's Splinter Cell Blacklist) Latest Chinese subtitle trailers, content to show "Fuel Campaign" real machine game screen by this for the community planning Zack Cooper for commentary. New work inside Sam. Fisher once again return to the secondary block messages from "those planning the" organization blacklist launched attacks; gaming system combined with single-story, co-op missions and "Spy vs. Mercenaries" multiplayer gaming, players can board the first four echelon air mobility command headquarters launched special warfare operations.
The film depicts the sand coast in Louisiana occurred degree mouth "fuel up" operation with the Gulf of Mexico coast of the largest local refinery, but the local has been compromised and the spread of fire, as the fourth team captain Sam. Fisher must take advantage before the fire spread into the control center, to prevent the destruction that may occur, and to identify the masterminds of the attacks blacklist.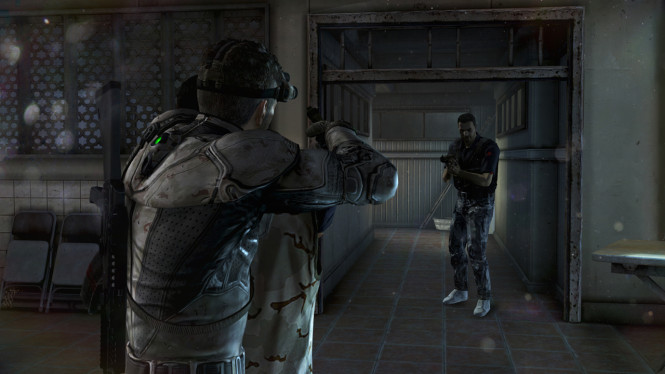 Ubisoft is now open, "Splinter Cell: Blacklist" for pre-order, the first Chinese version of the full upgrade special code to unlock additional digital content, including two solo and co-op maps, five equipment accessories, five garments, five kinds of weapons; and full support for Uplay related functions. Another limited edition pre-order bonus pathway "," Splinter Cell: Blacklist "Talon knife shape USB flash drive." In addition, the Chinese version will open in early September in Taiwan to sell PS3, Xbox 360, PC version.
Read another very interesting article about alternative energy of the Sun, water and air.