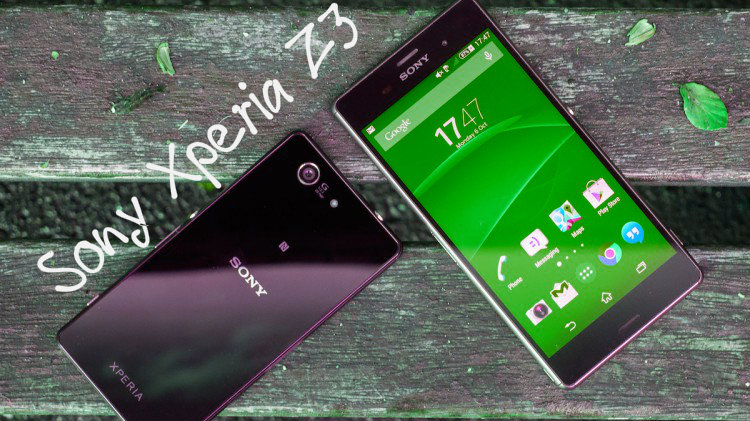 In general, all lovers of mobile mobile technologies are divided into two types. The first are the people who see your device without a case only at the time of unpacking. Immediately after that, the device acquires protective apparel and film, in which the need for, by the way, believes not all. Accordingly, the second type is represented by people who are not worried about the appearance of the gadget. Prove an advantage in this dispute can be infinite, but enjoy the effects of the lack of cover in the fall, you can right now. Today, we'll do it on the example of Sony Xperia Z3 , which in addition moved the car.
Get the attention of fans of high technology can be different. Someone is trying to be like already held, others pore over the unique concept of presentation of information, while others are simply buying a brand new gadget, bring it to the idle state for a few minutes and write this whole process on camera. Last call, said method somehow inferior cannot: these are the videos often gain the most views. Today's event was no exception. Our colleagues from Digiato decided to ensure security of housing Xperia Z3 in practice.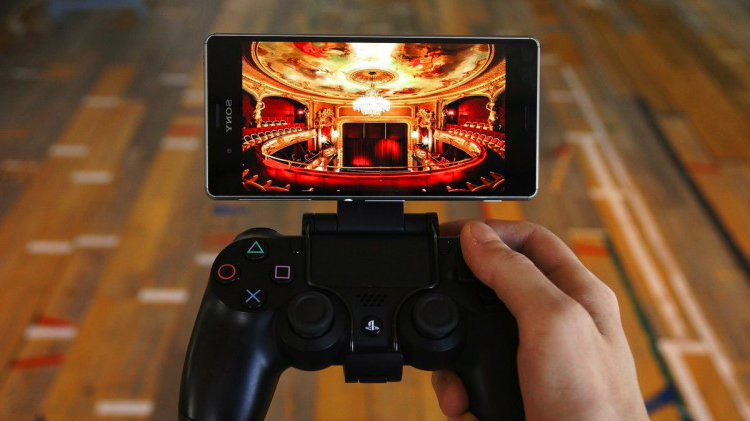 The experiment is incredibly simple. It was originally planned to make an ordinary broom test smartphone, gradually increasing the height of the throw. What is really there to hide: the first four fall newest flagship of the Japanese company Sony Xperia Z3 survived with flying colors. Its display remains complete and scratches perpetuate only on the faces of the housing.
However, the fifth attempt to introduce a smartphone with asphalt using gravity crowned fiasco. Its huge 5.2-inch display not only shattered, but no longer responds to the touch of your fingers. Nevertheless camera Xperia Z3 keep working and continue to create decent shots.
Perhaps it did not like the author clip that finally decided to move smartphone car. Gadget survived the test of the two wheels in a row. However, and this did not prevent him. Smartphone continued to work.
It seems to destroy the Xperia Z3 can only be through more radical methods.
Do liked another flagship from Sony you? Share your thoughts in the comments below this article.
Read another very interesting article about alternative energy of the Sun, water and air.