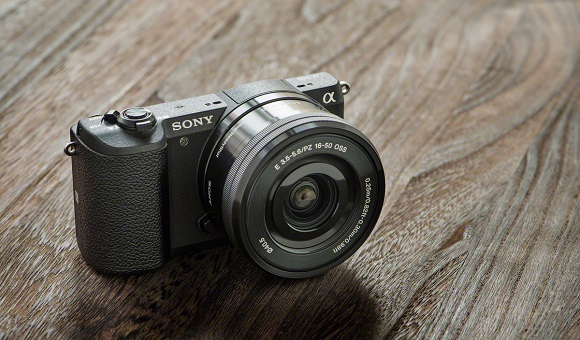 Action-clear images without blur and soulful portraits. FullHD-motion video, excellent self – it α5100 – the world's smallest camera with interchangeable lenses, equipped with a large format sensor APS-C, as well as built-in flash and Wi-Fi. Despite its modest dimensions, the charged functional professional camera will help to reach a new level of all those who have grown out of shooting using a smartphone or regular soap dish.
Nothing will escape from the watchful 179-point hybrid autofocus new α5100, similar to that installed on α6000. Dynamic action of freeze when the work is included FastHybridAF, that you can make very clearly focused picture. Even a very fast moving targets – a ball during a penalty, or playful animals – get in the frame is not blurred. Catch the right moment even easier with the functions of focusing and shooting with one touch – TouchFocusi TouchShutter. Simply touch your subject on the clear, bright LCD screen to get very clear shot in one touch.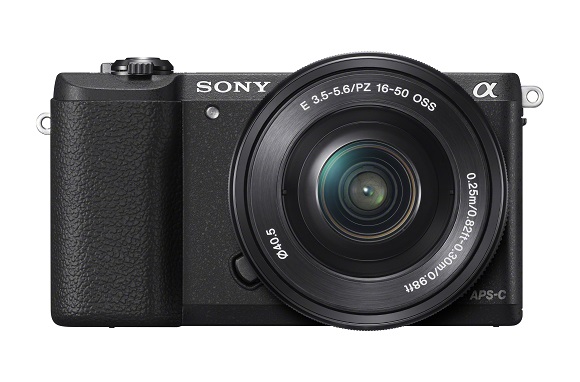 Sensor ExmorCMOSposlednego generation Sonys 24.3 effective megapixels ensures perfect transmission fine details and textures. Similar in size to APS-Csensoram DSLRkamerah, it is supplemented by a powerful processor BIONZX, which is familiar to professionals in a series of α7. You'll notice how distinct become your photos and videos thanks to the high sensitivity [i].
Cinematic quality video – the result of an impressive sensitivity and clarity Sony α5100, – is sure to impress even the most experienced directors. Support professional format XAVCS [ii] will help you to record unique FullHD-videos with the same unique sound. As with photography, hybrid autofocus tracking FastHybridAFobespechit focus on the subject, as well as allows for a TouchFocus.
Let Sony α5100 and the world's smallest camera with interchangeable lenses, but she has enough power and thoughtful features to make amateur photography as simple as possible.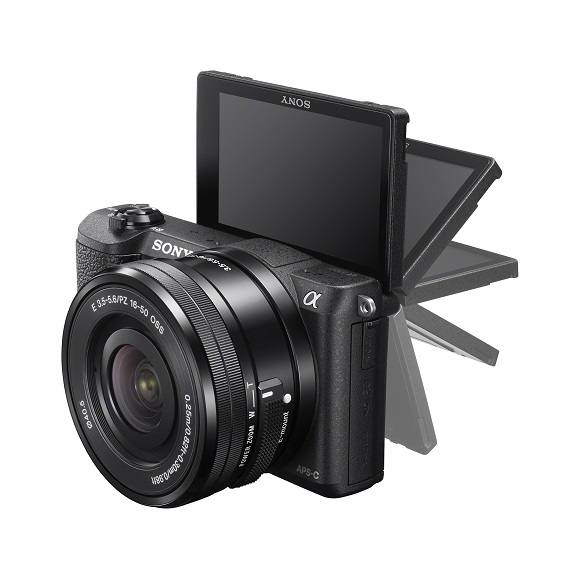 Turn the large LCD screen 180° and remove the holding ergonomic camera body at arm's length. Use conveniently located zoom lever to create a suitable frame, and then release the shutter to get a great self-portrait.
Want to transfer photos and video (MP4) to your smartphone, tablet, or TV? With Wi-NFCi FiDirectnet nothing easier – send the footage to compatible Androidi iOSustroystva wirelessly with just one touch. In addition, you can use the remote control SmartRemoteControl, which allows you to control the camera with the screen of the smartphone or tablet.
Among the new accessories Sony α5100 – case LCS-EBD, in the style of the camera, and is available in three colors, and a compact remote control, easy to shoot self, when the camera is placed on a tripod.
Read another very interesting article about alternative energy of the Sun, water and air.