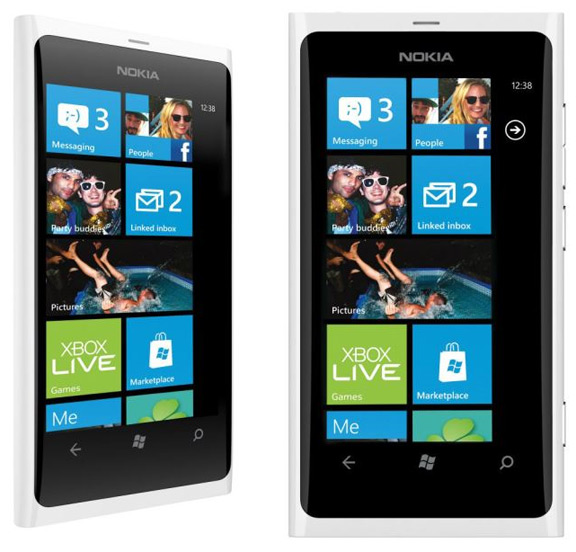 Under the terms of the agreement between Nokia and Microsoft, the brand of smart phones the Finnish manufacturer will sink into oblivion. Experts examining the terms of the transaction between the companies, found that the Redmond giant will not be releasing mobile devices «Nokia».
Microsoft awarded a 10-year use of the brand, but only with respect to conventional phones. At the same time the U.S. company bought the rights to the trademarks of Asha and Lumia. Thus, after the completion of the acquisitions in early 2014, the market will be able to come out with new models of Microsoft Asha and Microsoft Lumia, but not Nokia Asha or Nokia Lumia.
After the announcement of Microsoft's purchase of Nokia shares on the first stock exchange in Helsinki rose by more than 40%. The rapid jump in prices associated with the information voiced this morning that the Finnish company Microsoft has agreed to sell its units in the development and manufacture of mobile phones, smart phones and other devices. The purchase price to 5.44 billion euros.
According to experts, it will allow Nokia to significantly improve its financial position and focus on the development of other activities, including the development of navigation applications and maps, equipment for broadband and so on.
The Finnish company, which was once a leader in the mobile phone market in recent years in crisis, losing to compete with Apple and Samsung. In II quarter 2013 sales of Nokia phones fell to a record low for the last 8 years. The share of smartphones in the Finnish market is continuously decreasing.
Over the past six years, Nokia shares fell almost six times (September 3, 2007 for a paper company gave 24.21 euros), and the current price spike was (in relative terms) the largest in the history of the manufacturer.
Read another very interesting article about alternative energy of the Sun, water and air.