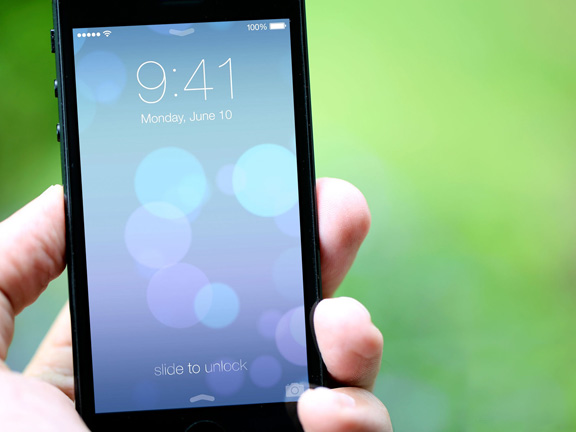 Analysts estimate how often the owners of smartphones – mobile devices with touch-screen – unlock their devices. If we believe the study Locket, the average user per day unlocks the phone about 110 times.
According to experts, the greatest activity is observed when using the gadgets at a time between 17.00 and 20.00. At this time, users turn to smartphones, an average of 9 times per hour. Most iPhone users do not even know that they are so often turn to smart phones only for the reason that do not record these requests, experts say.
Usage of smartphones based on the data processing 150 000 users of the application of Locket.
Meanwhile, analysts Kleiner Perkins Caufield & Byers found that one in six treatment to the phone connected to the SMS. This includes not only the creation, but also to view your messages. Taking into account even those cases where the user is reading the old "texting" (many in real life do it for one reason or another), or hears a calendar notification, taking him by the wrong message.
Know the exact time it takes 15 times a day, often it happens unconsciously, and often one can not tell which numbers he saw on the screen.
If we exclude 8:00 to go to sleep, the average person looks at a smartphone every 6 minutes
Read another very interesting article about alternative energy of the Sun, water and air.