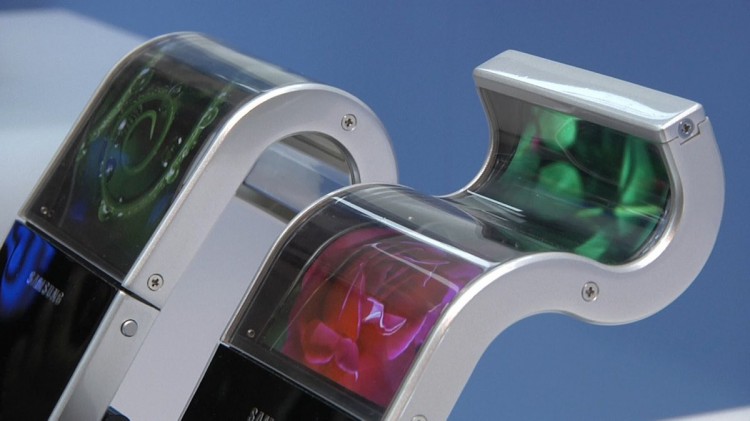 Can I look into the future? Many of you may shake your head in amazement, thus giving a negative answer. However, having at its disposal the necessary data, you can try to make a prediction, the accuracy of which will depend on the initial information. Employees world-renowned research firm IDC decided that their data will be sufficient for several years. Soon after careful analysis of the firm's representatives presented their vision of the state of the smartphone market back in 2018.
Start, as befits, followed with general information. According to the forecast IDC, the number of smartphones sold in four years will increase to 1.8 billion copies. Comparison's sake, last year it reached one billion.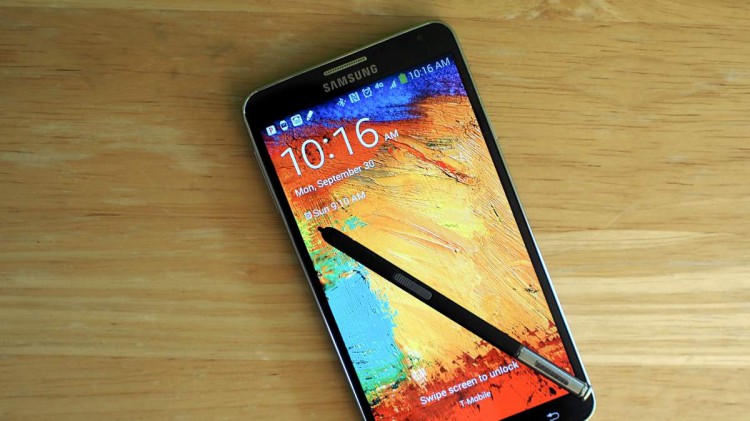 Fortunately, each of us, growing competition trigger drop in average prices for smartphones to $ 267. Currently it is 314 dollars. I want to believe that this will be achieved through the release of several of the same remarkable devices like Moto X or Moto G.
And what about the distribution of shares of operating systems? Do not worry, no increase displays iPhone and other dubious achievements kupertinovtsy can not shake the unconditional leadership green robot . IDC experts believe that Android will remain the leader.
However, his position, as well as any iOS, some falter. Android smartphone share will decline from 80 to 77 percent, while the "apple" phone slowed from 15 to 14 percent.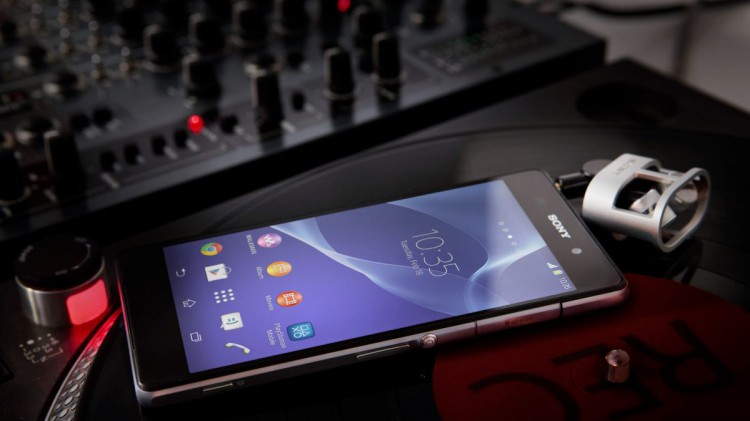 The reason for this will be Soup tile system running Windows Phone, from which analysts expect almost double growth.
Head of a department of Ryan Wright sure that in a few years to change the smartphone market, not only quantitatively but also qualitatively. According to his statement, until the present day low price of the device is synonymous with its questionable build and mediocre performance. In 2018, this stereotype sink into oblivion. Thanks to technology and the desire of companies to stay afloat, the line between the device secondary and higher price categories will gradually fade.
And how you see the future of smartphones? Share your opinion in the comments.
Read another very interesting article about alternative energy of the Sun, water and air.