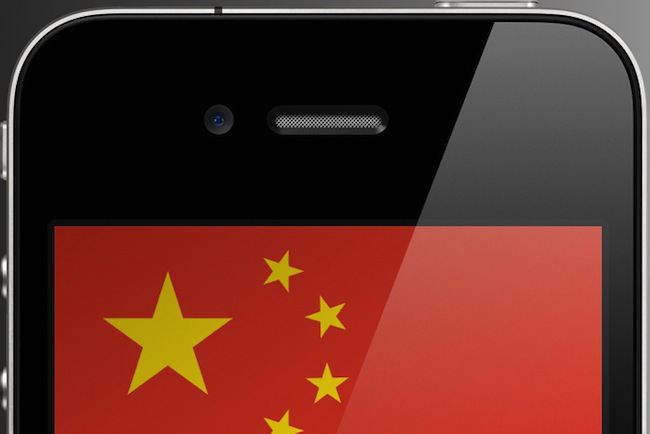 The analyst firm Canalys recently revealed the true causes of the recent visit of Tim Cook to Chinese operators. According to 9to5Mac, in the last quarter of the share of iPhone in the smartphone market Celestial decreased significantly due to the onslaught of the new competitors.
If the spring Apple settled on the fifth line of the other corporations that sell smartphones in China, now dropped to seventh place in the ranking. In sixth place was the company Xiaomi, Apple has taken place and the famous Huawei. Last long been threatened rid Asian market from Apple and its products.
Last smartphone Xiaomi only costs $ 130, while the iPhone you can buy up to five times more expensive. At the same time she Xiaomi positioning your device as a phone for the middle class. Which group if Apple gets its premium gadgets?
The news suggest the one single idea – a budget iPhone. How would Apple or trying to sign contracts with Chinese operators, its smartphones will still remain expensive for the average buyer. As the technology giant can not take and reduce the price of iPhone, he needs to release a cheap smartphone, which could well be the iPhone 5C .
Consider only – Apple is not even five percent of the smartphone market in China. The leading position occupied by the little-known third-party device manufacturers, as they produce the most affordable and simple gadgets. Second place belongs to Samsung with a share of 17.6%. For the South Korean giant is very good.
On the other hand, the budget iPhone is not likely to cost less than $ 300. But even for such money is not every Chinese can afford to buy the phone. Maybe Tim Cook is looking in the wrong direction? At the same time, it does not interfere with Apple increase sales in India 400%.
The whole point of competition. Chinese manufacturers have so captured their home market, they are not going to give it up without a fight. They lead a tough price war on Apple, and the company still can not do anything about it.
Read another very interesting article about alternative energy of the Sun, water and air.