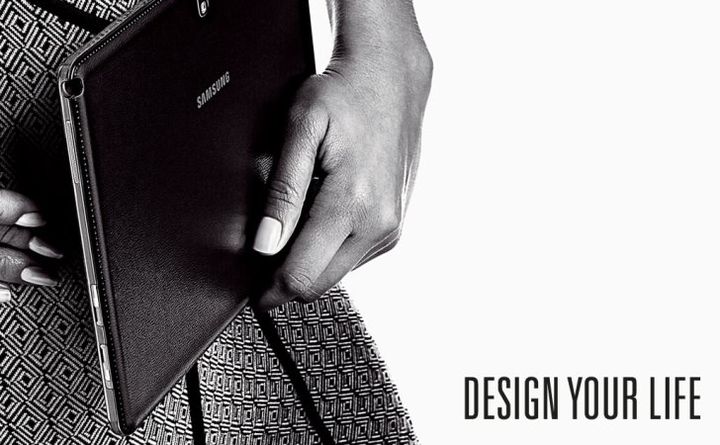 Jang Dong-hoon, Lee Min-hyuk, and now Lee Dong-te. Look at these names, once you understand that we will talk more about the designers Samsung. What is the difference between them? It's very simple. Jang Dong-Hoon fired in May 2014, Lee Min-hyuk lost his job in early 2015, and Lin Dong-te will now hold the position of vice-president of the company and its subordinate – the whole department responsible for the design – Design Management Center.
Before the new chief designer Samsung put a lot of problems. He will be responsible not only for the appearance of smart phones, but also for everything that makes the company, starting with TouchWiz and ending with an electric kettle. The old joke that the Koreans two designers, you know, does not work anymore. Lin Dong-te – not "another designer," but a man with extensive experience. Prior to joining Samsung, he was director of Tangerine, moreover he first went there in 1998, and in 2005 held a position of leadership in the main. Success!
Something which, as the experience of Don Lin-te does not hold. He has collaborated with LG, Toyota, Samsung and other well-known companies. Among them were, and British Airways. The current designer Samsung was able to develop a special seating plan for the business class, which increased their numbers by 20%. It sounds like this is not only interesting, but also expensive. This solution allows airlines to earn an additional 738 million dollars in just one year. But this is not the only achievement Lin Dong-te. In 2011, Huawei devices showed concepts of the future (to be honest, I'm glad that the Chinese abandoned the idea). I think you may have guessed, who developed them.
The most interesting thing is last job Lin Dong-te. Design company Tangerine (Mandarin) established himself Jonathan Ive. Yes, the one who now works at Apple. If you really want to, we can say that the new Samsung taught designer designer Apple (as Yoda).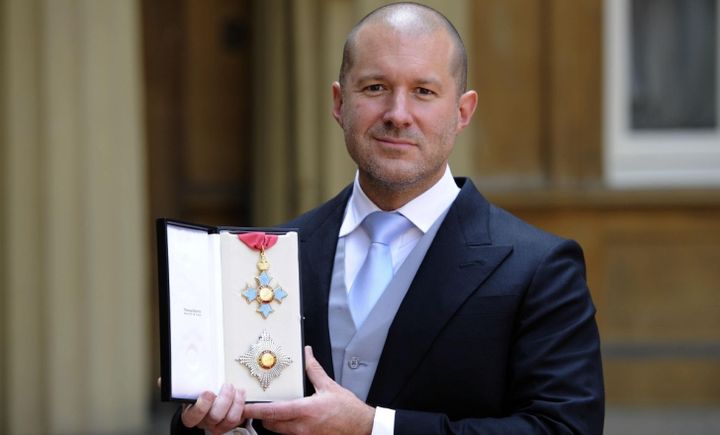 I can not say that a certain similarity of all smartphones Samsung – it's bad. After all, in fact, for less money the buyer receives the device with the appearance of a leader. In a period of such an approach was the key to success. Times are changing. And now even the geeks on the first place appearance. After all, who needs a device with good, but boring design?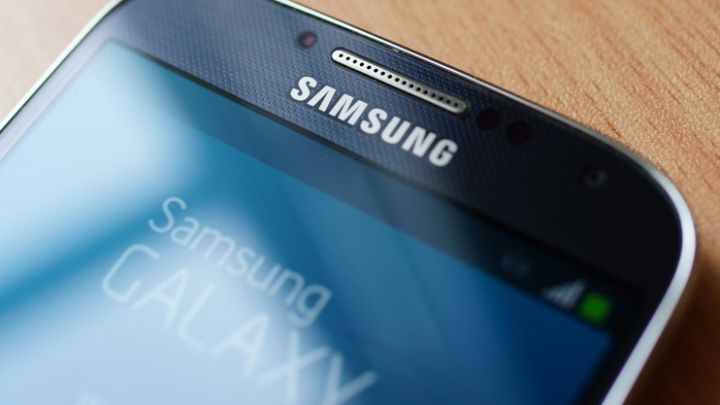 In addition to working to achieve Lin Dong-te and boasts some personal. He has a diploma Hongik University (Seoul), as well as a PhD from the University of Ense. At the end of it all, not every designer can boast of training at the Royal College of Art in the UK. It is unlikely that he will be able to work on the appearance of the Samsung Galaxy S6, which is likely to be presented at the MWC 2015, but it is quite possible that the next flagship Samsung (линейки Note, for example) will be released from the pen of Don Lin-te.
Read another very interesting article about alternative energy of the Sun, water and air.